An update from
Luiz Carlos Cardoso from Brasil
(update not in english, but please enjoy the pix if you can't read the text):
A las 22 horas del día 26 de Julio se encerró en Shelby Modelismo (Brasil), más una edición de su tradicional Rally.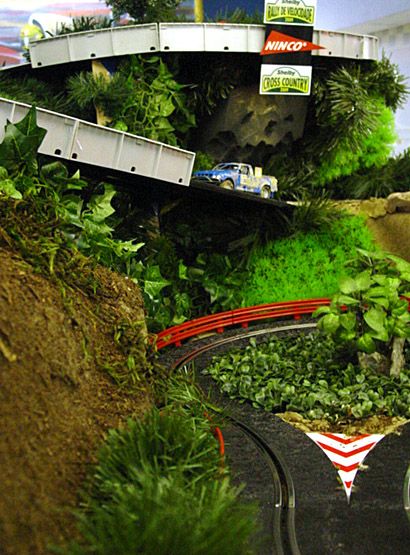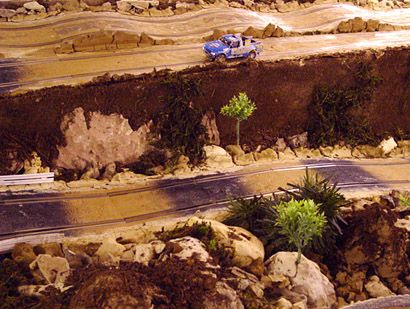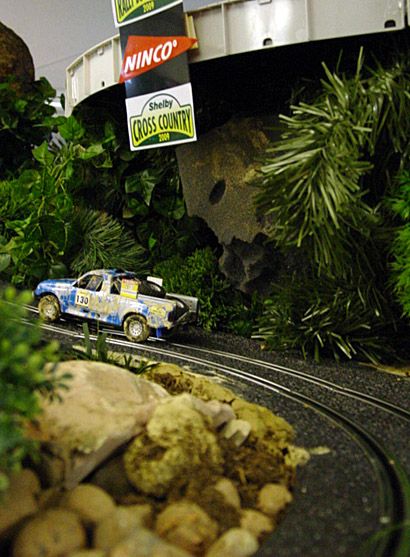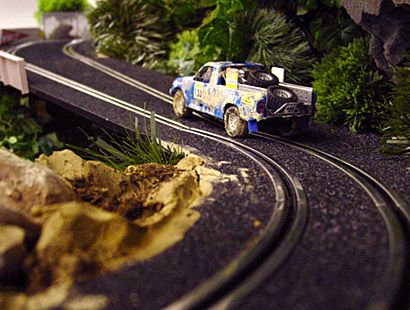 Una vez más fue posible colocar a la toda prueba la pericia y habilidad de los participantes, una vez más se testó la robustez y versatilidade de sus vehículos.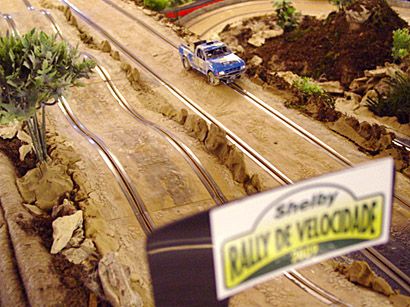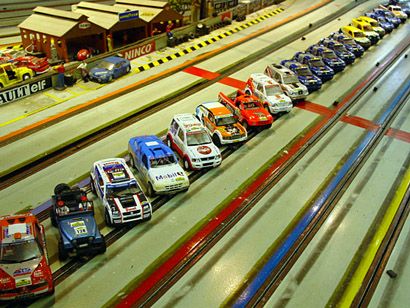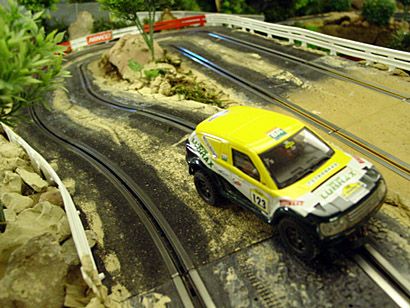 Fueron dos días de enfretamento, en diferentes situaciones, en las cuales, allende revelar destreza en el arte de pilotaje y navegación, fue posible disfrutar una marcante reunión de apasionados por el automovilismo "Off Road".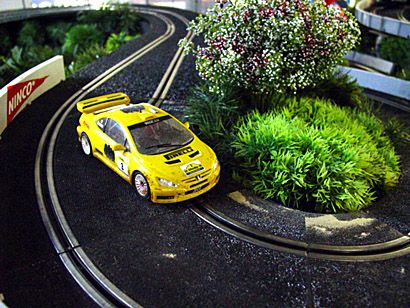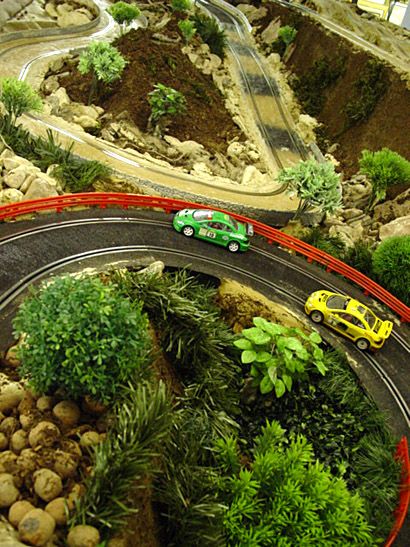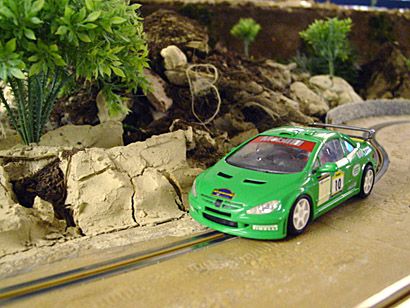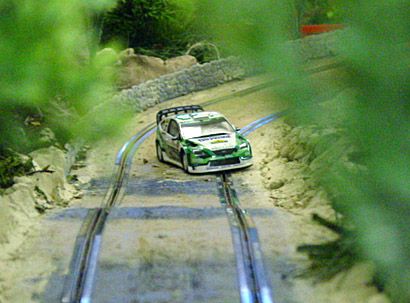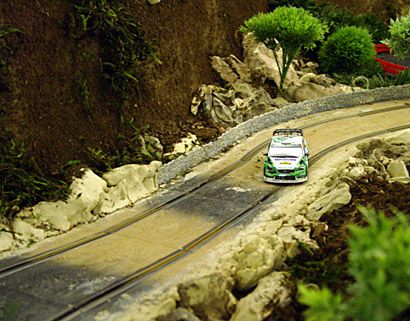 Con un escenario de grande realismo, montado especialmente para la ocasión, Shelby Modelismo, que es una de las pioneras casas em todo el mundo, especializada en autenticas replicas de coches en la escala 1:32, reunió varios miembros de su Club y amigos invitados para este especial evento.
Parabién a todos los participantes por más ese primoros acontecimiento. Congratulaciones por la demostración de compañerismo y cooperación, congratulaciones a todos de Shelby Modelismo.