NSR Sunoco Porsche 917
Updated with new pix of the cars: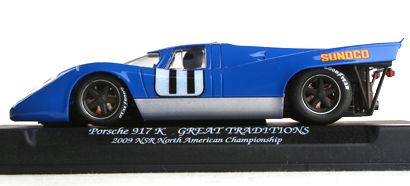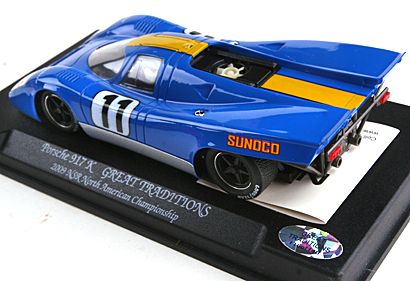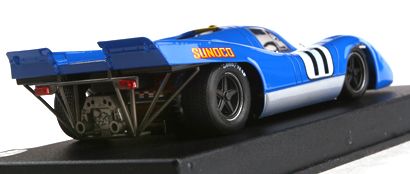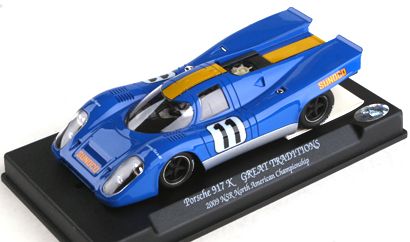 These news NSR Porsche 917K's in Sunoco colors can be won! If you enter organize or enter a local NSR National Qualifier race in the US or Canada. NSR has made only 140 of these special cars. They're serial numbered and clubs having an NSR qualifier will be able to purchase 3 of these cars are a discounted price. They will be award also to the top 3 finishers at the NSR National Final race at Great Traditions in Philly in March 2010. If you'd like to host an NSR race you can contact Great Traditions to set up a regional race by calling (267)250-1735.
Labels: NSR, Porsche, Porsche 917k