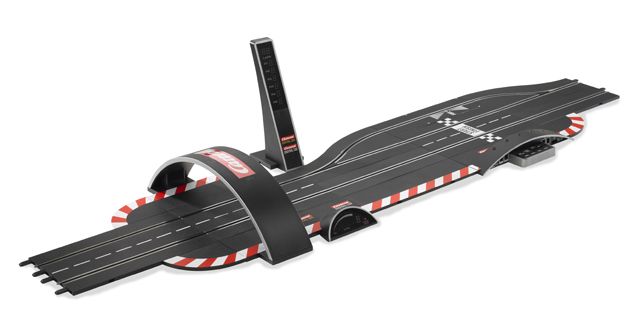 Most of the DIGITAL132 accessories have now arrived in the Carrera of America warehouse in New Jersey!
The Pitlane (*30356-see below) is scheduled to arrive next week as are the extra borders for the track pieces associated with the new accessories.
30353-Driver Display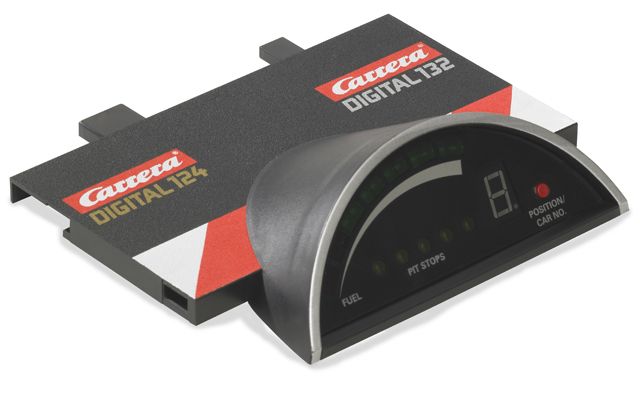 30354-Start Light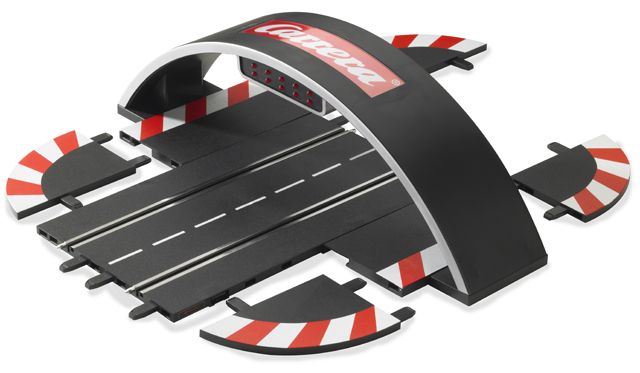 30357-Position Tower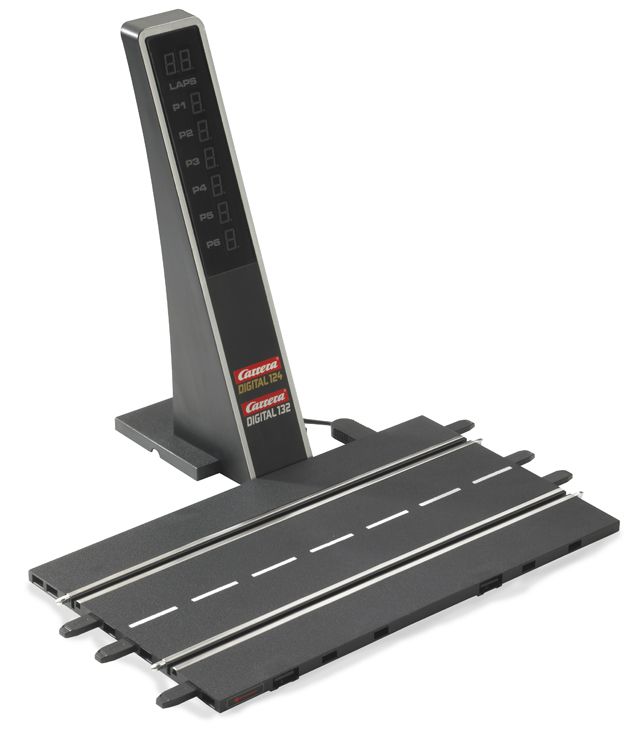 30356-Pitlane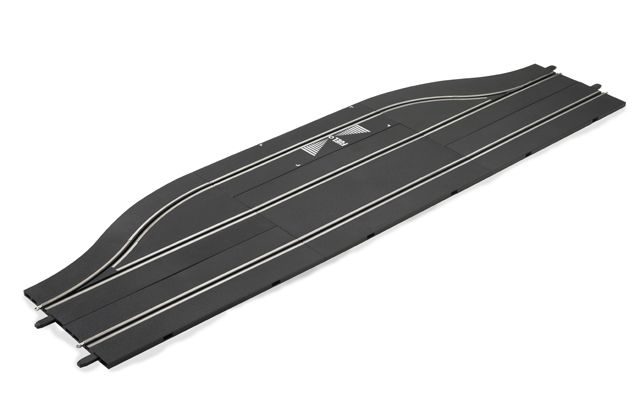 30352-Control Unit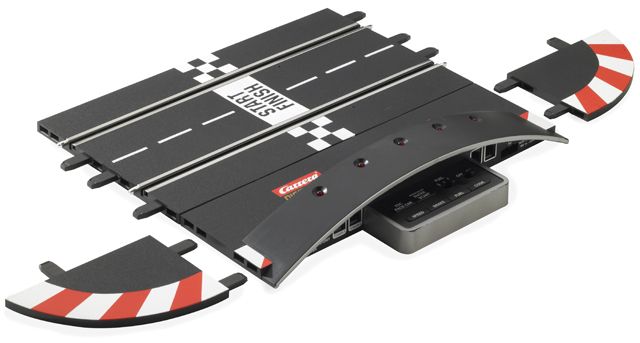 ... and join the
Carrera Facebook page
at this link!