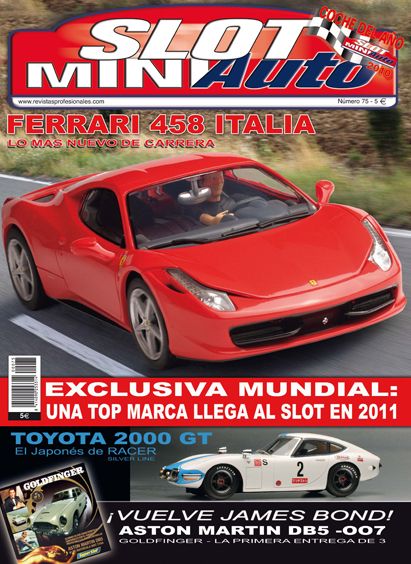 SLOT MINIAUTO 75 – JANUARY
Slot MiniAuto for January stands on its cover the Ferrari 458 Italia, the newest car of Carrera in 1:32 scale. Also, inside, Slot MiniAuto explains the worldwide exclusive has had access: the entrance of a Top brand into the slot scene in 2011. This month in the interior are revealed some aspects of this premise that will continue next month before its official presentation at the Nuremberg Toy Fair.
This month the magazine includes previous and track test of the new Scalextric 007 Goldfinger set with the Aston Martin DB5, Toyota 2000GT of Racer, Revell Opel Ascona Rally, NSR Ford GT40 MKII, the two new Top Slot Pegaso, Spyder Pedralbes and Berlineta Touring, the Kuxku Models Proto Jules Dakar 1981, and the french MMK Talbot Lago T26 GS Spyder.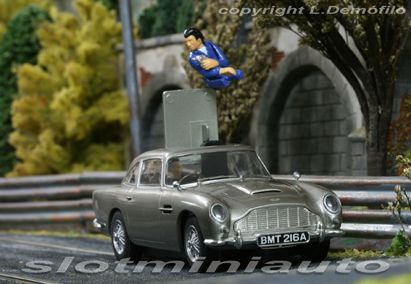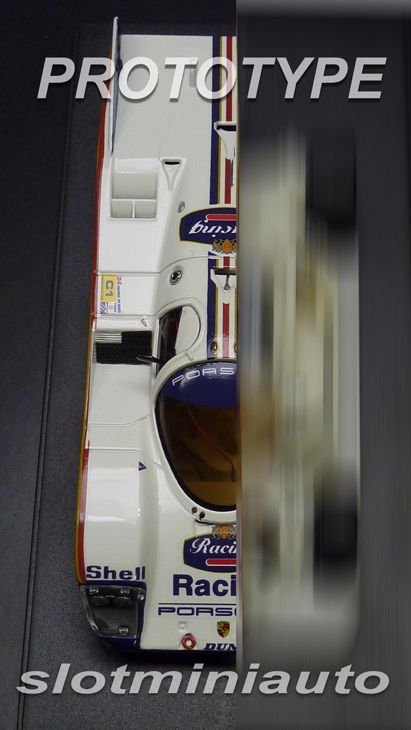 SLOT MINIAUTO 75 – ENERO
La revista Slot MiniAuto del mes de enero destaca en su portada el nuevo Ferrari 458 Italia, lo más nuevo de Carrera. Además se da a conocer la exclusiva mundial a la que ha tenido acceso Slot MiniAuto: la entrada de una Top Marca en la escena del slot en el 2011. Este mes, en el interior, se develan algunos aspectos de esta primicia que tendrá continuidad el próximo mes antes de su presentación oficial en la Feria de Nuremberg.
La revista incluye las presentaciones y pruebas del nuevo Aston Martin DB5 007 de Superslot, Toyota 2000GT de Racer, Opel Ascona Rally de Revell, Ford GT40 MKII de NSR, los dos nuevos Pegaso de Top Slot, Spyder Pedralbes y Berlineta Touring, el Proto Jules Dakar 1981 de Kuxku Models, y el Talbot Lago T26 GS Spyder de MMK.