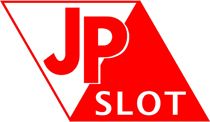 Now you can order JPSlot Products directly from the source. Also JK and VSR slot products. There are some interesting VSR products that aren't currently available in the US and, I have to be honest, I hadn't seen before. Simply register for an account and you're in!

http://www.jpslot.net/shop/
Click on the US flag at the top of the page for English language.