Sloter Lola's-get a closer look!
Sloter just sent these photos to us here at SCN so I thought, since they are such nice shots, I'd post them again, larger files too!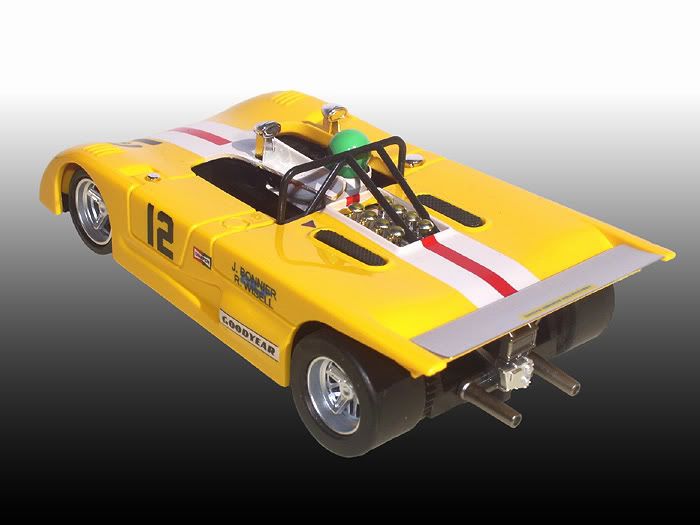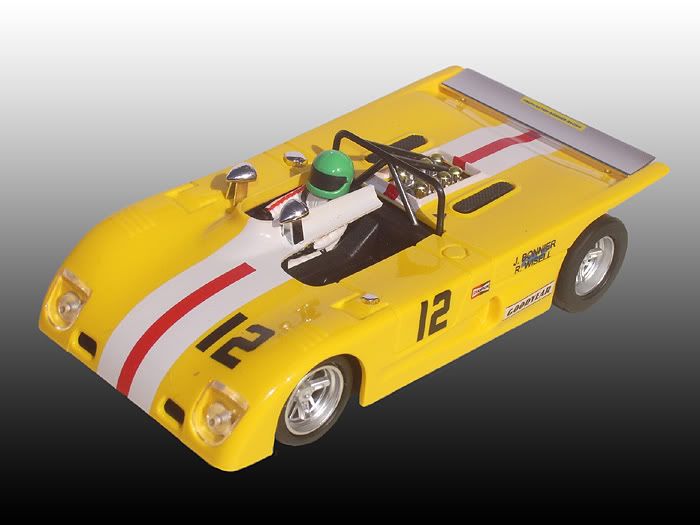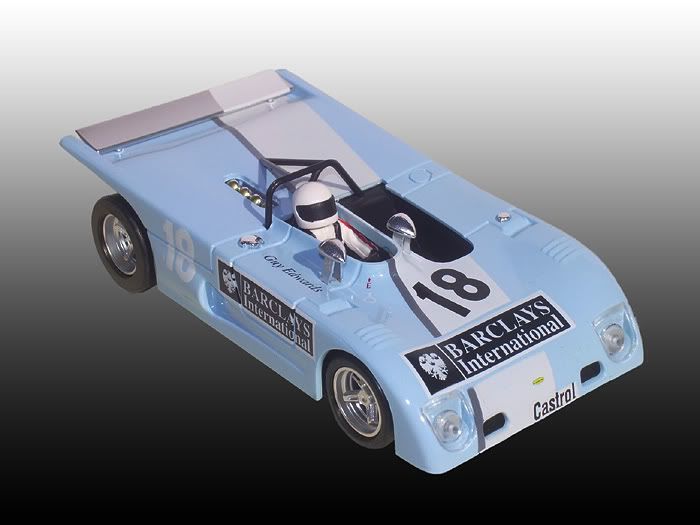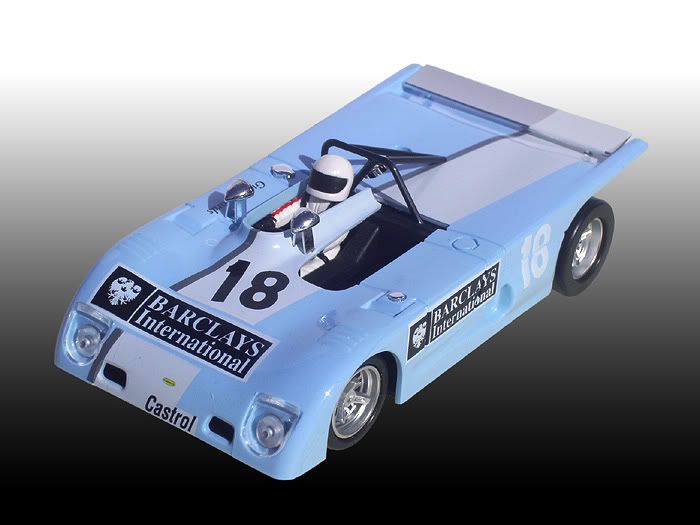 Nicely detailed cars, and the contours look well done.
Update:
A week from now these Lola's will be for sale.