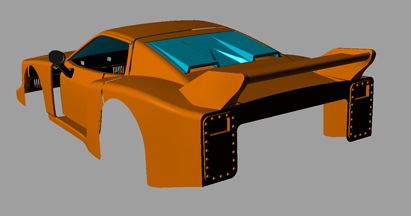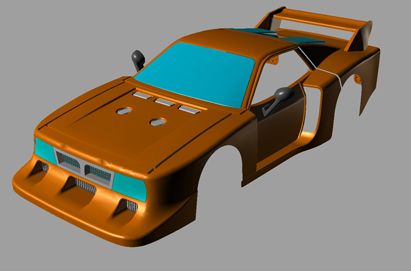 Dear friends,
today we will be attending Slotlandia Exhibition in Milan, as usual for
our home fair event.
We would like to share with you the most important news we will show there
regarding SIDEWAYS brand.
We will show on saturday the prototype of first new car opening a Group5
serie of models we will put in production soon.
The first car will be the Capri Zakspeed Gr.5 which will be followed immediately
by his natural rival, Lancia Beta Montecarlo Gr.5
We already have a list for following models which includes cars such as BMW 320,
Sauber BMW M1, Porsche 935L IMSA, Porsche 935/77, Mustang GTP, Kremer 935K3
and Moby Dick. The priority for release will be anyway decided at a later stage.
Best regards
RACER Slot cars