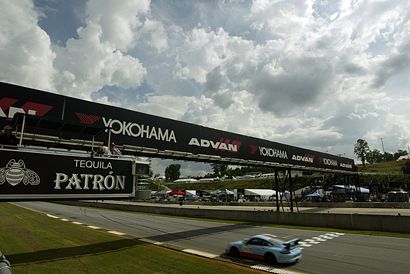 Braselton, Georgia Sept. 26, 2009:
The weather cooperated (unless you consider oppressive humidy uncooperative) for the Patron GT3 Challenge Porsche Cup race.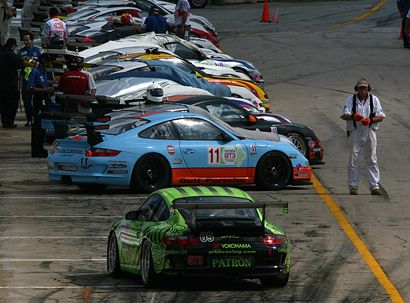 The field lines up before the start of the Patron Challenge race.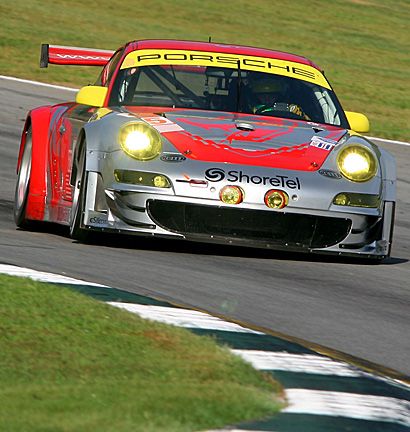 Bergmeister and his team are sixth on the grid for GT2 for the start this morning.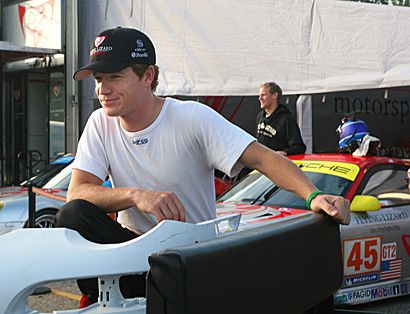 Patrick Long waits for practice to begin Friday morning.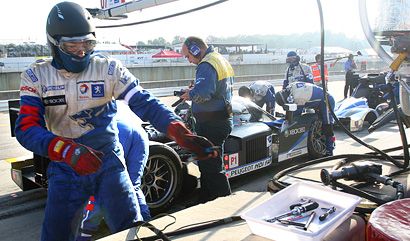 The Peugeot mechanics work on one of the cars during practice Friday morning. The changed the nose and rear bodywork during this stop.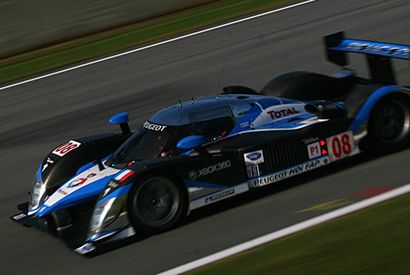 The 08 is second in the field after the sister car qualified with a time of 1:06.937 with an average speed of 136.606 mph in only 3 laps of running.

Many more photos at this link.