A report in Spanish from our friends in Brasil of a 12 Hour race they recently did at the Shelby Modelismo club in Sao Paulo. If you don't read Spanish you'll at least be able to enjoy the pictures.
Shelby Le Mans Series – Shelby Modelismo
En marzo de 2011, en el club Shelby ( Brasil ), los fascinantes mini automóviles rodaram por muchas horas en más una edición de su tradicional Carrera , las 12HORAS Shelby.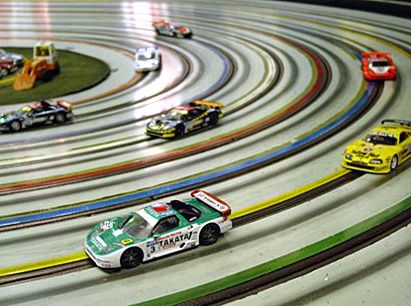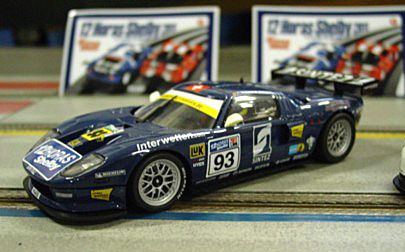 Los coches, sus pilotos, en mucho tiempo de dedicación, kilometros y kilometros de concentración, capacidad y placer.
Con más esto, el club agrega 45 ediciones de prueba de resistência y larga duración (Replicas de coche 1/32). Marca mundial para los coches en la escala 1/32.
Felicitaciones para los participantes del evento. Felicitaciones para sus equipos y sus coches.
Shelby Modelismo y Ninco, companeros también en las carreras de gran duración.
(Fotos em www.shelby.com.br)