The latest edition of Slotmagazin is available for
download at this link.
Even if you don't read German you should check this site out. The photos are fantastic and they have lots of them to look at.
Speaking of the photos...I've gotten a few of the photos in the latest issue to repost here. These are the finest photos of the new Slot It Ferrari 312 I've seen yet.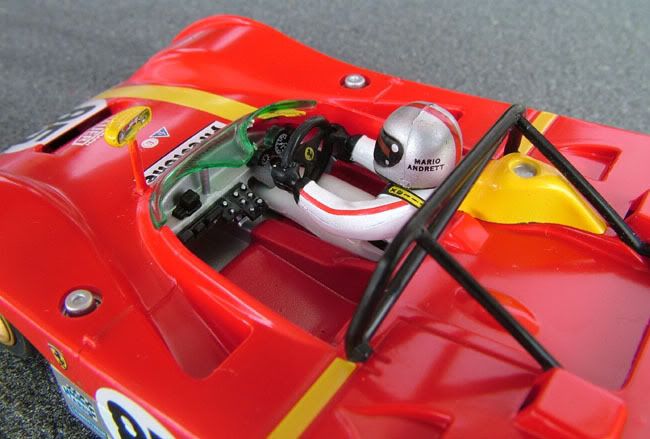 These photos have been used here with permission of Guido at Slotmagazin. No re-use his images without his permission.
DaveK