News from Ninco to show today (photos and the following description from Ninco):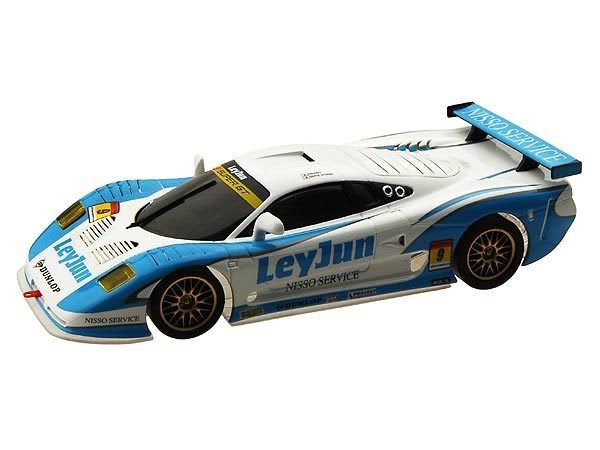 Keep an eye on your local Ninco Stockist this summer; the best cars don't go on holiday! Very soon a new concept will be available for your enjoyment which is sure to surprise you. The model to start this new category of NINCO cars called LIGHTENED is the Mosler MT 900 R.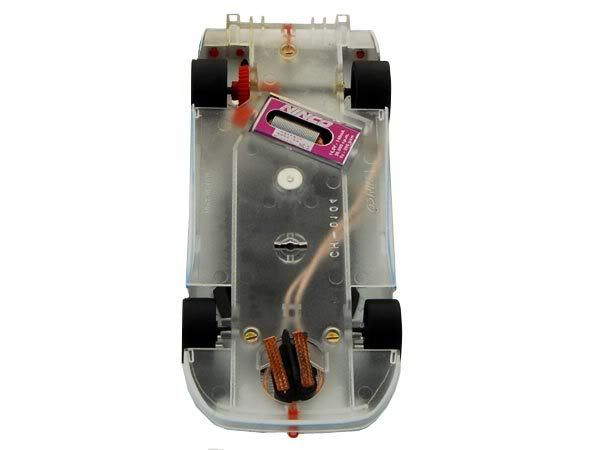 The Mosler "Leyjun" ref 50500 equipped with the lightest possible elements in order to achieve a minimum weight combined with the most competitive mechanics in order to obtain the best track results. Special features include; interior cockpit made from Lexan which aside from being lighter, avoids the vibrations of a complete interior cockpit.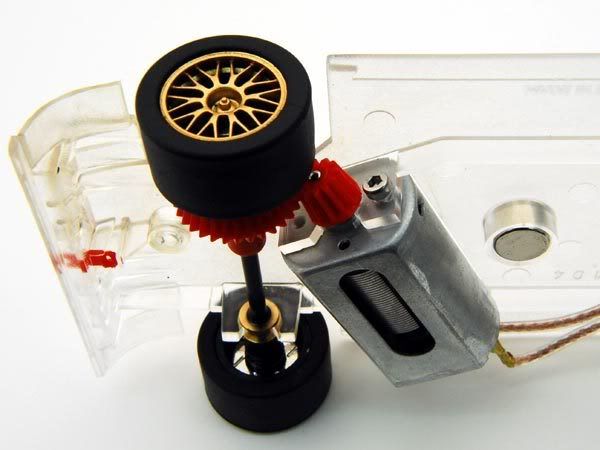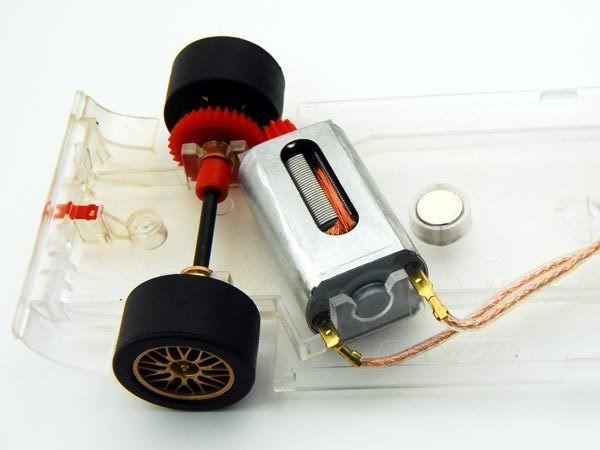 The Chassis is the new transparent ProRace Lexan injected chassis which comes with a tampo-printed NC-5 Speeder motor, screwed to the new motor support, guaranteeing maximum stability. This car, as with all NINCO cars from now on, will come fitted with motors without soldered cables thanks to the new push-on cable terminals, easier to fit and replace with the need for tools.
It will also come with silicone motor cables metric screws and new high-performance slick tyres. Axles, hubs and transmission is plastic so as to again reduce weight. The result is a minimized weight, high performance car, straight out the box!.