Carrera's Petty Fury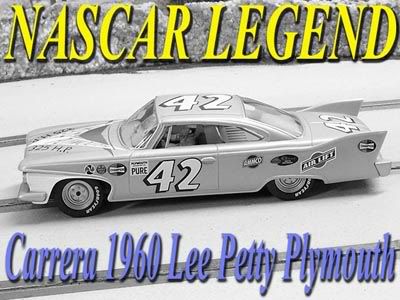 This latest release by Carrera has taken many enthusiasts by surprise. Although an odd choice to some, the same can be said for other models I see being produced. Like it or not the 1960 Petty Fury is finally in my hands and I cannot wait to see what this new classic NASCAR has to offer.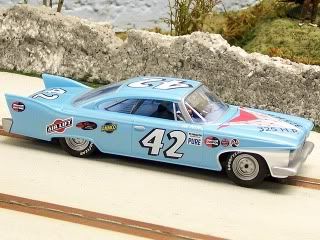 Read the review by Harry Wise at this link.
Labels: Petty