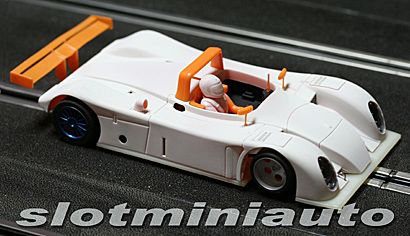 SLOT MINIAUTO 62 – DICIEMBRE
La portada de la revista Slot MiniAuto del mes diciembre esta dedicada al nuevo Hispano Suiza Type 68 de Slot Classic. Se destaca así mismo el nuevo Mercedes SLR McLaren 722 GT de Carrera, el Vanwall de Cartrix, el nuevo Lamborghini Murciélago R-GT de Ninco Sport, y el Nissan GT-R R35 de Superslot.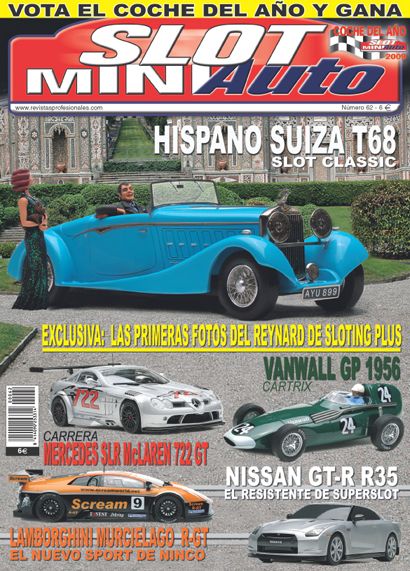 En el interior se desvelan, en exclusiva, las primeras imágenes del nuevo Reynard 2QK LM en 1:32 de Sloting Plus. La primera entrevista que concede Peter Pré, y además, las pruebas del nuevo Ninco XLot Ferrari F430, Matra 768B de Le Mans Miniatures, el Alfa Romeo 33/2 de Cursa Models y del Ecurie Ecosse Transporter de Peter Pré.
En nuestra sección Sport un reportaje con todas las clasificaciones del Campeonato de España de Slot.
(Más información en www.revistasprofesionales.com)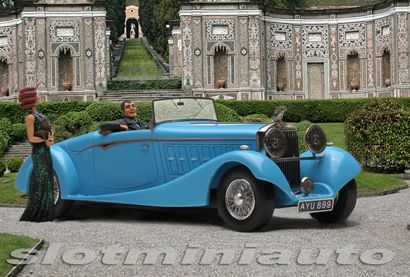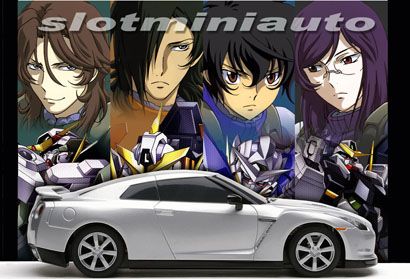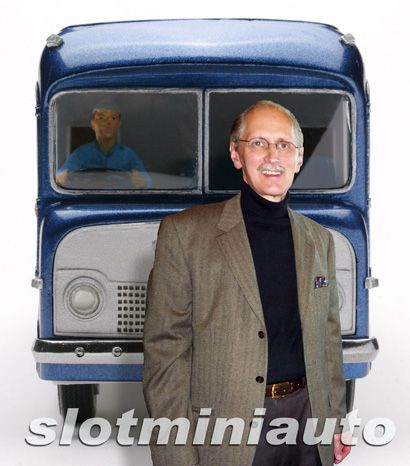 SLOT MINIAUTO 62 – DECEMBER
The Slot Miniauto cover of December is dedicated to the new Slot Classic Hispano Suiza Type 68. Likewise, highlights the new Carrera Mercedes SLR McLaren 722 GT, the Vanwall of Cartrix, the new Lamborghini Murciélago R-GT Ninco Sport, and Scalextric's Nissan GT-R R35.
Inside are revealed, exclusively, the surprising images of the new Sloting Plus Reynard 2QK LM at 1:32. The first interview with Peter Prè, and also testing the new Ferrari F430 Ninco XLot, Matra 768B Le Mans Miniatures, Alfa Romeo 33/2 Cursa Models and the Peter Prè handcrafted Ecurie Ecosse Transporter.
In our Slot Sport section a report with all the Spanish Slot Championship results.
(More information on www.revistasprofesionales.com)