Patron on pole for ALMS Lime Rock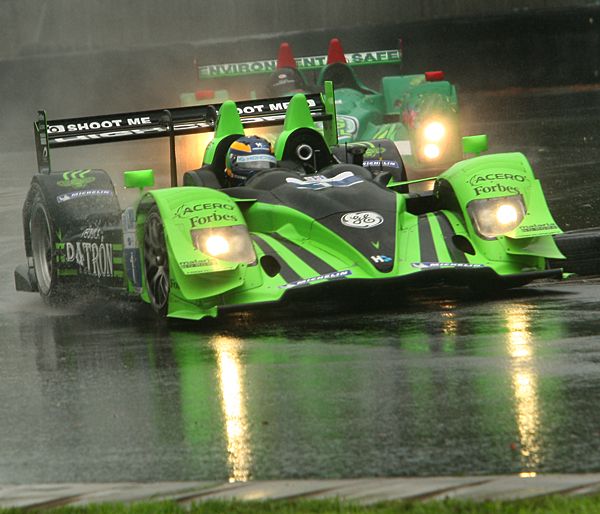 Patrón Highcroft Racing's David Brabham won a stunning wet qualifying session Friday at Lime Rock Park for his second overall pole position in the American Le Mans Northeast Grand Prix. Brabham turned in a best lap of 58.106 in the HPD ARX-01c that he will drive with Simon Pagenaud.
Brabham and Patrón Highcroft scored their first overall victory in the American Le Mans Series presented by Tequila Patrón two years ago at Lime Rock. He and Pagenaud currently are on a three-race win streak.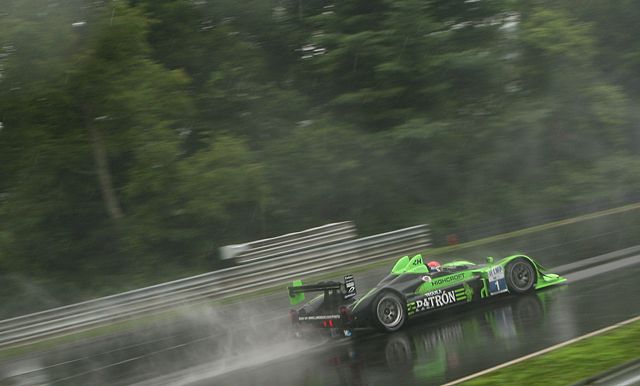 News used with permission from American LeMans Series. Photos copyright 2010 Dave Kennedy/Slot Car News
Labels: Patron Highcroft Racing