SCX:
One last SCX car to show here.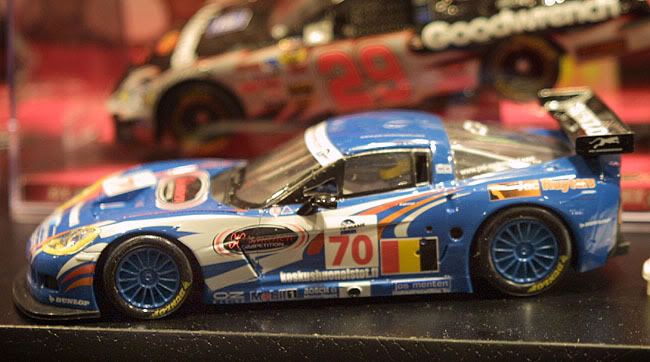 Carrera:
I don't know how but I missed publishing this earlier...a new livery of 1/24th Carrera Corvette.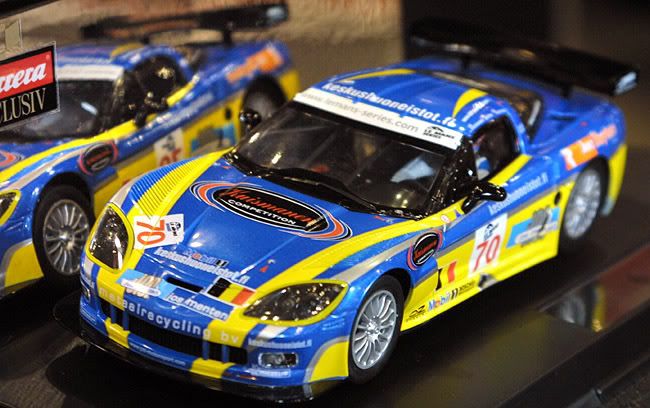 Some 1/32 cars that are new paint schemes from previous releases.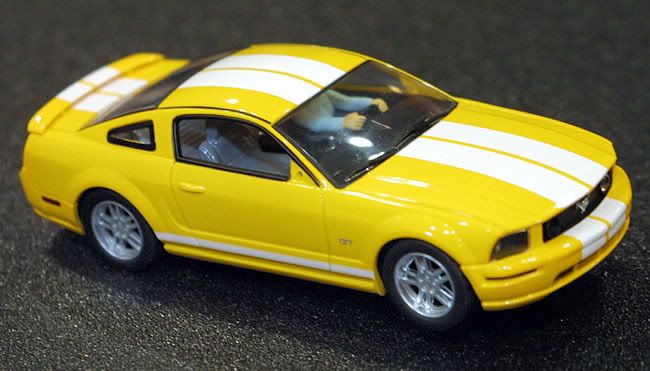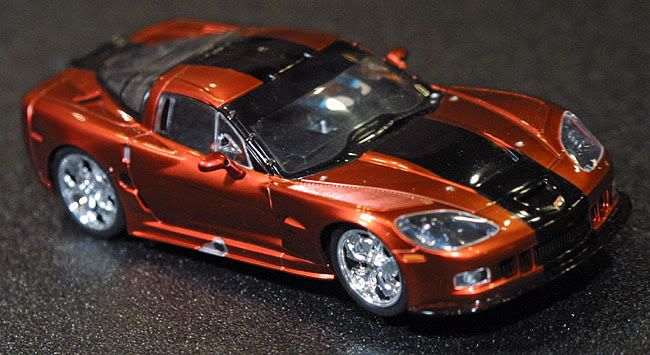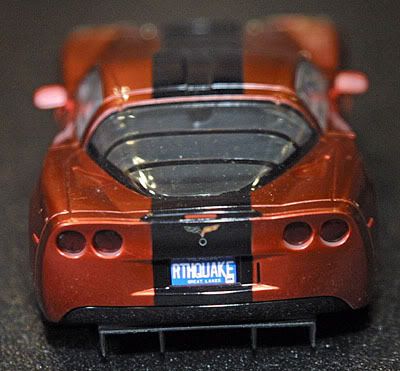 Bburago is releasing a new line of 1/32 cars. There are some really nice rally cars and some tuner cars. They will retail at about $12.00 with the case and slightly less without the case. They're made from all new tooling and should be in stores by May of this year.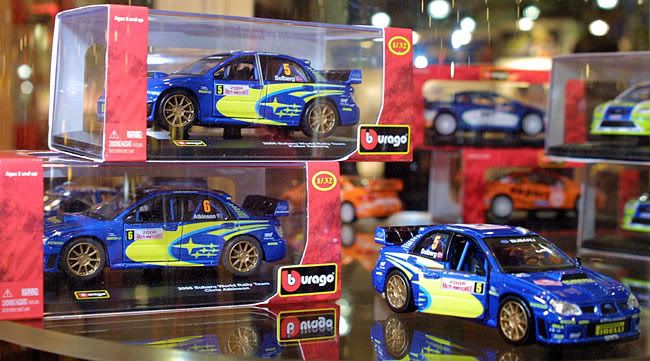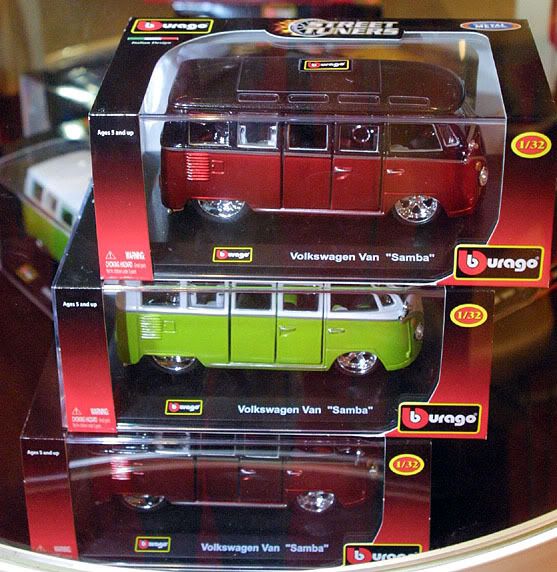 The VW buses looked really cool, if you're into the large wheeled look they've got some nice versions of these coming out.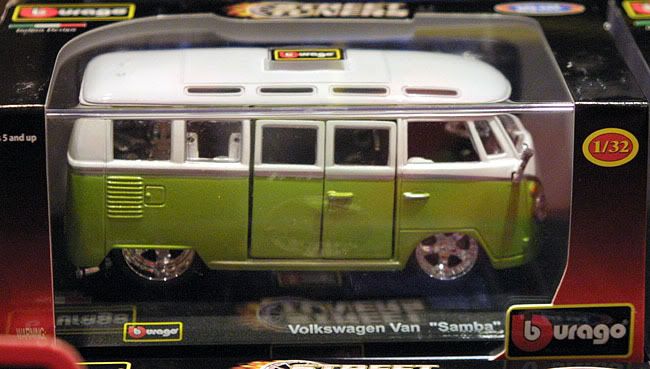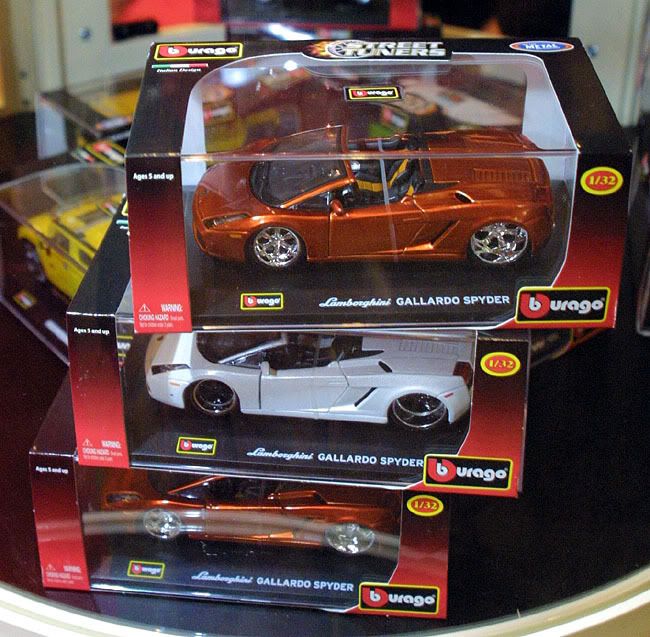 Scalex:
In a discussion with Scalex, they admitted that this probably won't be a terribly popular slot car in the US market. While the Range Rover Scalex is going to produce is a really well done model, I just don't see many being sold here at all.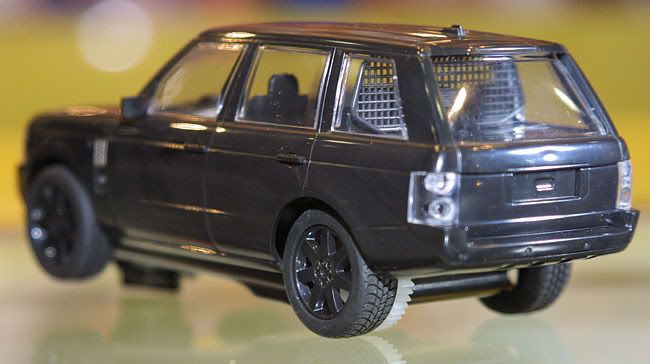 NKOK:
NKOK had several new 1/32 radio controlled cars on display. Some hobbiests like these to convert into slot cars. The best looking one in the bunch was the Rubicon Jeep, nice and boxy looking.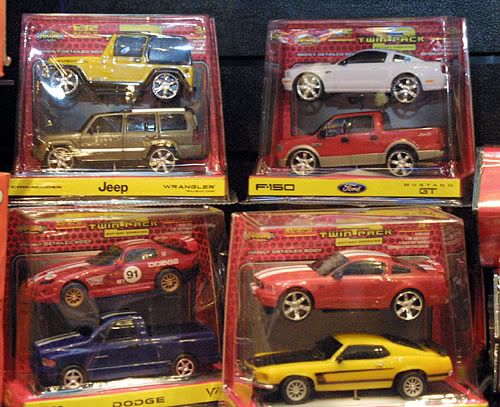 DaveK