FERNANDO ALONSO AND VODAFONE McLAREN MERCEDES AGREE TO MOVE ON - 2 November 2007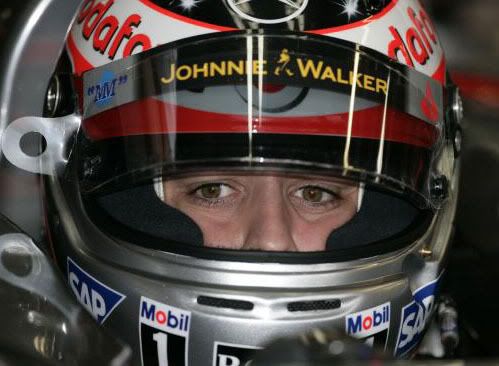 Woking, 2nd November 2007: Following a meeting between Fernando Alonso and McLaren, it was agreed that it would be in the best interests of both parties to bring the relationship to an end.
The mutual parting of ways has not been discussed until now, since it was felt that any such discussion could have seriously disrupted the team's and Fernando's 2007 Formula 1 World Championship challenge. Both parties believe that this was the right decision.
FERNANDO ALONSO:
"Since I was a boy I had always wanted to drive for McLaren, but sometimes in life things do not work out. I continue to believe that McLaren is a great team. Yes, we have had our ups and downs during the season, which has made it extra-challenging for all of us, and it is not a secret that I never really felt at home. I know there have been suggestions of favouritism within the team and people say a lot of things in the heat of battle, but in the end I was always provided with an equal opportunity to win. Today's decision allows all of us to focus on 2008, and I wish the team, Vodafone, Banco Santander, Mutua Madrileña and all the other team Partners who I have worked closely with during the year, the best for the future."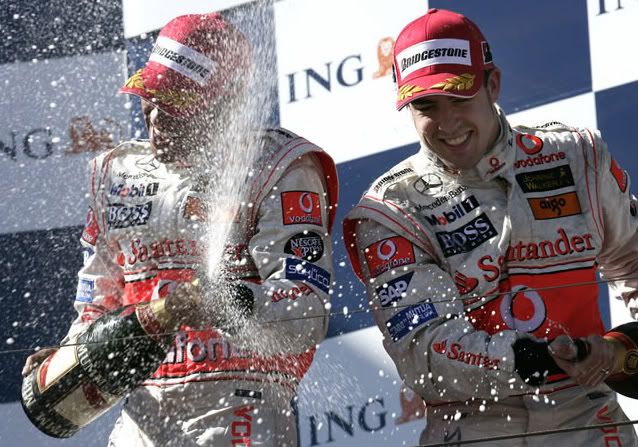 RON DENNIS:
"Everybody at Vodafone McLaren Mercedes, especially McLaren's Spanish Partners Banco Santander and Mutua Madrileña and the team's title partner Vodafone, want to wish Fernando all the best for the future. He is a great driver but for some reason the combination of Vodafone McLaren Mercedes and Fernando has not really worked out, and in the end we reached a stage where none of us could find a way to move forward. We all believe that our joint decision to part company is for the best, and we will now continue to focus on our 2008 World Championship challenge."
Vodafone McLaren Mercedes will announce any additions to its existing driver line-up in due course.
Photos and news used with permission from McLaren.com, no reuse of the story or photos for any reason.