Friday, November 16, 2007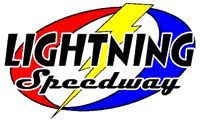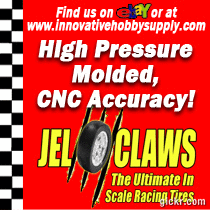 Contributors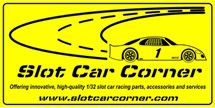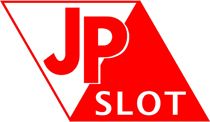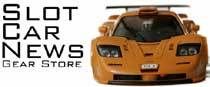 Racing related links

Van LaPointe's Rennsport Reunion III Archive
Dave's racing photos

Paid Advertisements
Get
car insurance online
from the AA.
Try
van insurance
from Directline for Business.
With Quotes4Women you can compare womens car insurance online,
compare womens car insurance.
Previous Posts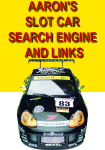 ---
All rights reserved Copyright 2011 SlotCarNews.blogspot.com/SlotCarNews.net. All photos, reviews, articles which are original materials by Slot Car News are the property of Slot Car News. If you see something you like please don't just take it, ask, and I'm sure you'll get what you'd like. We provide content for any site that would like to reproduce our work. All images used by Slot Car News are used with permission of the company/individual who produced them. American LeMans Series, Grand American Series, etc. images and news are property of those outlets and are under NO circumstances to be reused without written permission from those bodies, their photos/news are used here with permission. Re-use of their content in no way constitutes affiliation or the views of those bodies and Slot Car News.

This website is owned and operated by Dave Kennedy who is an employee of Carrera of America. All reviews and posts by contributors to Slot Car News are the views of the individuals who contribute. News from ALL slot car companies is accepted and encouraged for publishing on this website. News is shown here without charge and is shown without editorial comment to allow slotters to see news in an unbiased manner. ANY company wishing to have their news shown here can do so by sending news to slotcarnews@yahoo.com.
View My Stats