Power Slot H1 Hummer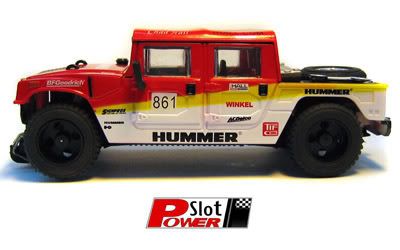 From Power Slot:
The HUMMER H1 Pick Up, is limited series of 1,5000 units.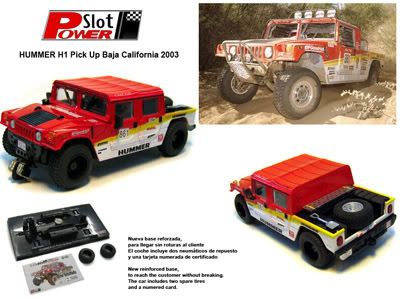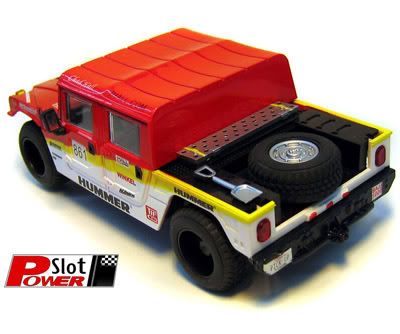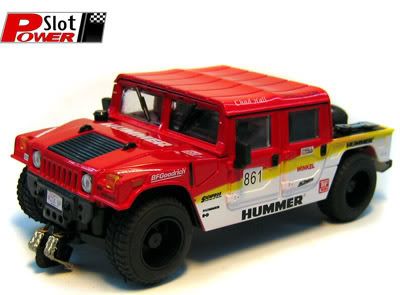 Also from Power Slot, "the HUMMER H1 Dakar 2006 is not made yet, we are making 1000 units, 600 for a limited collectable book about Dakar (http://www.masslot.com/dakar/dakar.htm) and 400 units for the US. Photos of a paint prototype, it is not finished."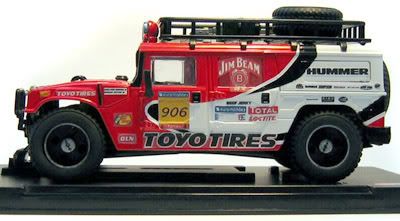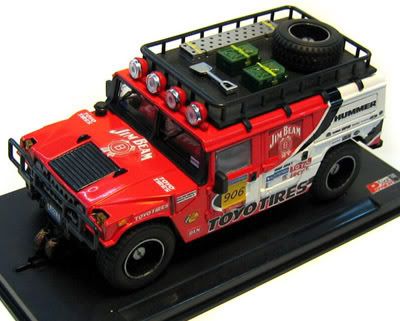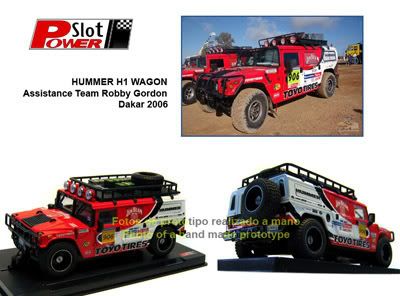 Labels: Power Slot, Rally