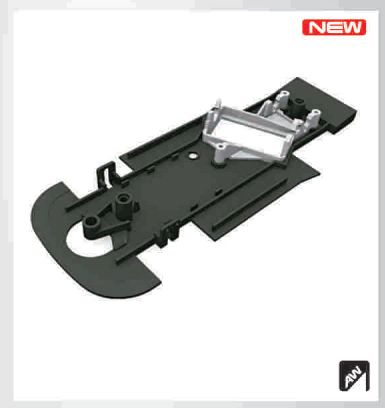 Something new for Ninco, a motor pod design, note the 3 point motor pod in the chassis.
Ninco's 2010 catalog is available here for download.
A few images I pulled from the catalog, MUCH more to see at the link to download.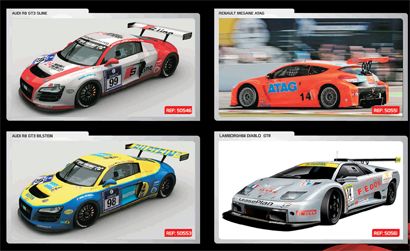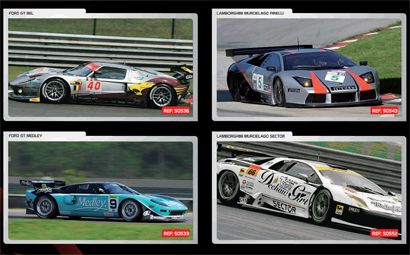 Xlot cars below, note the addition of the BMW M3 to the line.