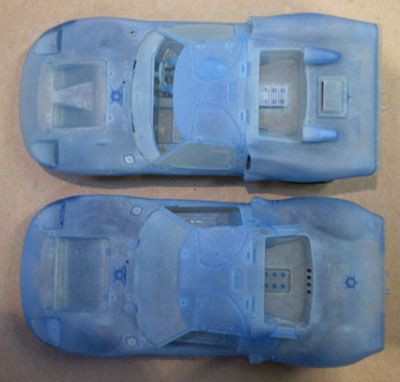 Photos of the Slot It Ford GT40 prototypes, note the different bodies that Maurizio is doing. There are some excellent curves on these prototypes! Bravo!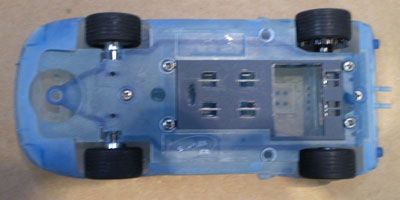 Below the photo from Gary of MRE shows quite a trio of cars. A Group C Toyota and both Fords.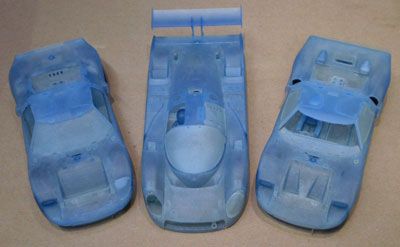 Check out all of MRE's photos of the Slot It 2010 releases at this link!