New Revell vintage stock cars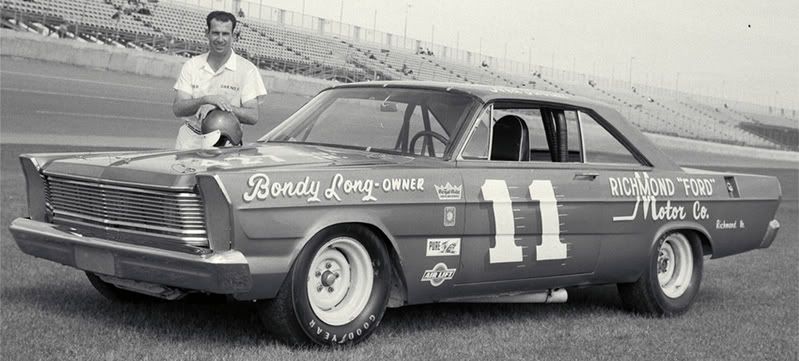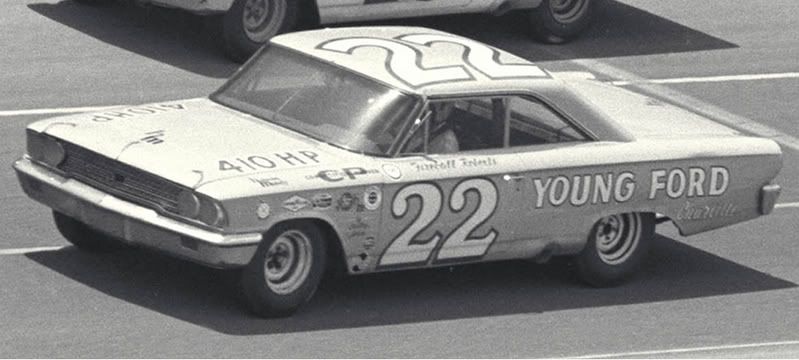 The chassis will be an adjustable sidewinder chassis that will be used under both cars. And the chassis will be used in future cars as well. No exact release date yet, just later this year maybe November or December as far as I've been told.
Thanks to Revell for the news and photos!
DaveK