A phone call with Revell/Monogram's USA offices I've learned that one of the vintage Nascars will be released in December and one in January. I've reposted the photos below. Sorry I don't know which will be first. I've also been told that during the iHobby show in Chicago later this month I will be able to photograph the prototypes.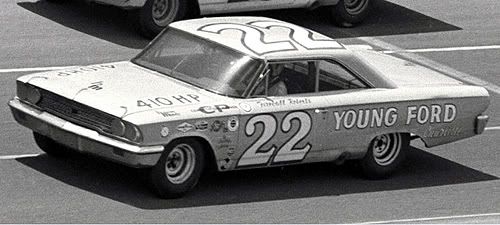 ...and, most importantly for many who have been waiting for the "Fun Cup" VW Beetles,
neither of these cars will be released in the US by Revell/Monogram.
So if you're in the market for either of these cars, and you live in the US (and I'm guessing Canada as well but that's just a guess) you will have to buy these overseas! Due to licensing issues it's not possible for Revell/Monogram to import these cars.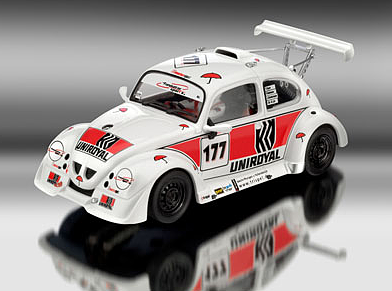 slot car
Nascar
VW