Slot Classic Lancia CJ-28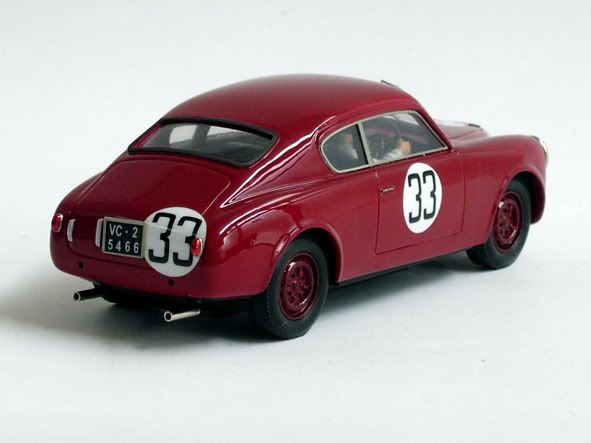 We would like to show you our next model, the CJ-28 Lancia Aurelia B-20 from Le Mans 1951. If anybody is interested and hasn't made his reservation yet, please contact us as soon as possible, since most of the 500 units are already reserved. We would like to remind you that all our subscribed customers with reserved number have their unit granted, so it's not necessary that you confirm your order. The model will start its production in the next days and will be delivered along the next 3 following months. We will let you know as soon as your orders are ready.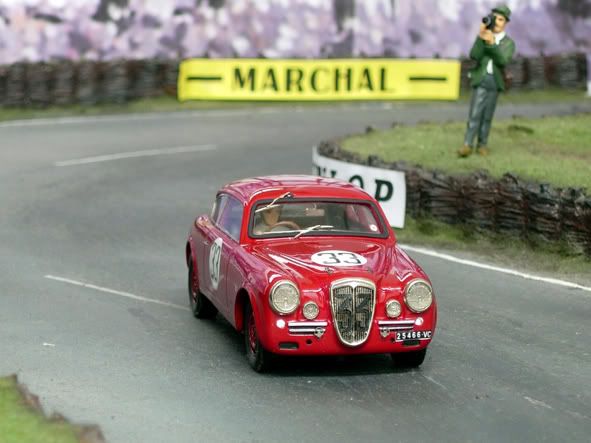 Information and photos used from the
Slot Classic
website.
Labels: Slot Classic