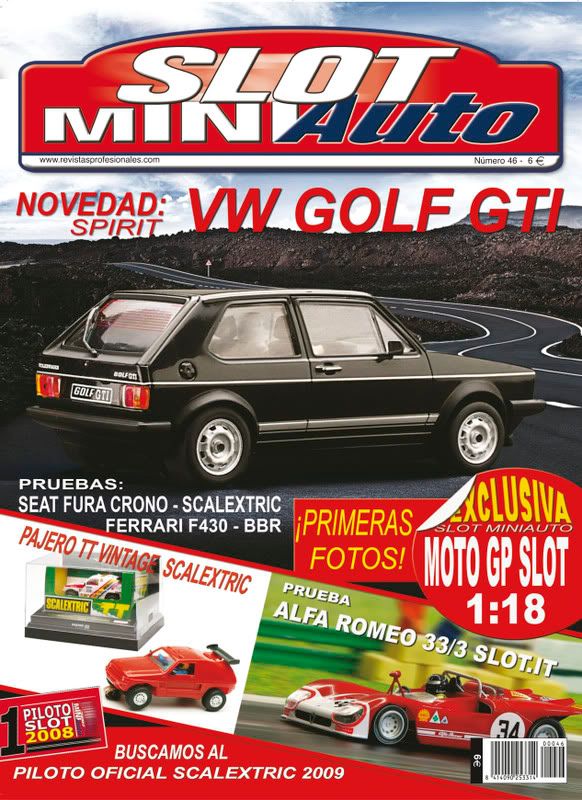 Comunicado de PRENSA
SLOT MINIAUTO 46 - AGOSTO
El VW Golf GTI, la última novedad de Spirit, es el protagonista destacado de la portada de la revista Slot MiniAuto del mes de Agosto. Además, incluye las pruebas en pista del nuevo Seat Fura Crono de Scalextric, el Ferrari F430 de BBR Models, el Alfa Romeo 33/3 de Slot.it, Trabant 601 de Revell y una interesante aplicación del nuevo chasis tubular de MB Slot. La presentación de los nuevos PRO de Scalextric, y la llegada del Pajero TT Vintage de Scalextric, también ocupan un lugar destacado en la portada.
Y la gran exclusiva mundial de Slot MiniAuto. En primicia las imágenes de nuevas Motos GP para Slot en escala 1:18.
Slot MiniAuto, a la venta a partir del 28 de Julio.
PRESS RELEASE
SLOT MINIAUTO 46 – AUGUST
The VW Golf GTI, the latest addition to Spirit references, is the cover protagonist of Slot MiniAuto of August. In addition, the track test of the new SCX Seat Fura Crono, the Ferrari F430 of BBR Models, the Alfa Romeo 33/3 of Slot.it, Trabant 601 of Revell and an interesting application of the new MB Slot tubular chassis. The presentation of the two new SCX PRO, Audi and Xsara, and the arrival of the Mitsubishi Pajero TT Vintage also come Featured on the cover.
And the great Slot MiniAuto Worldwide exclusive. The first pictures of the new Moto GP for slot at 1:18 scale.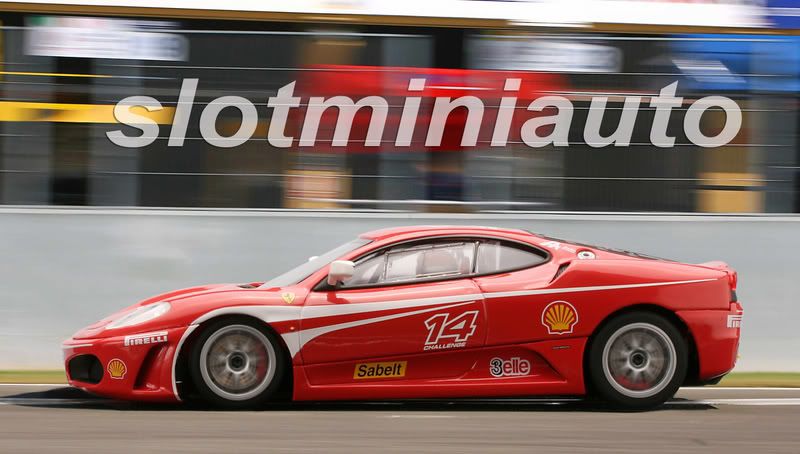 COMUNICATO STAMPA
SLOT MINIAUTO 46 – AGOSTO
VW Golf GTI, la più recente novità di Spirit, è il principale protagonista della copertina della rivista Slot MiniAuto di agosto. Questo mese include la prova della nuova Seat Fura Crono di SCX, la Ferrari F430 di BBR Models, l'Alfa Romeo 33/3 di Slot.it, Trabant 601 de Revell e una interessante applicazione del nuovo telaio tubolare di MB Slot. La presentazione della nuova SCX PRO, e l'arrivo della Mitsubishi Pajero TT Vintage di SCX, sono anche in primo piano sulla copertina.
E la grande esclusiva mondiale Slot MiniAuto. La prima immagini della nuova Moto GP Slot a 1:18.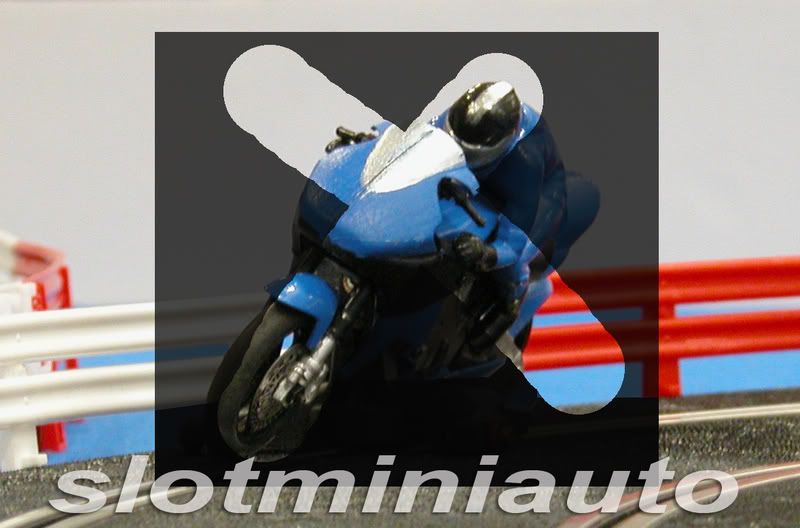 COMMUNIQUÉ DE PRESSE
SLOT MINIAUTO 46 – AOUT
La VW Golf GTI, le nouveauté de Sprit, est le principal protagoniste de la couverture du magazine Slot MiniAuto d'août. En outre, la preuve du nouveau Seat Fura Crono de SCX, la Ferrari F430 de BBR Models, l'Alfa Romeo 33/3 de Slot.it, la Trabant 601 du Revell et une application intéressante du nouveau châssis tubulaire MB Slot. La présentation du nouveau Audi et Xsara SCX PRO, et l'arrivée de il Pajero TT Vintage de SCX, ils mettent l'accent sur la couverture.
Et la grande exclusivité mondiale Slot MiniAuto. Les premières images de nouvelles Moto GP pour Slot à 1:18.