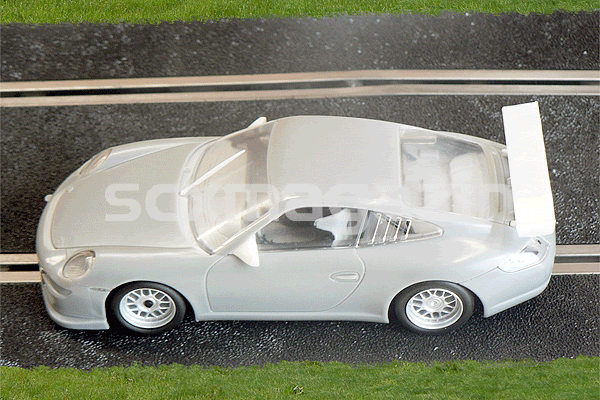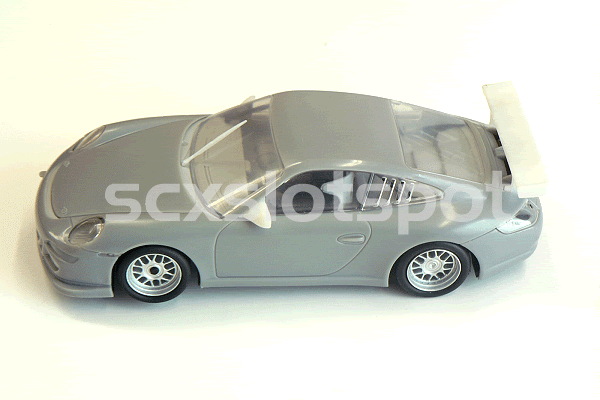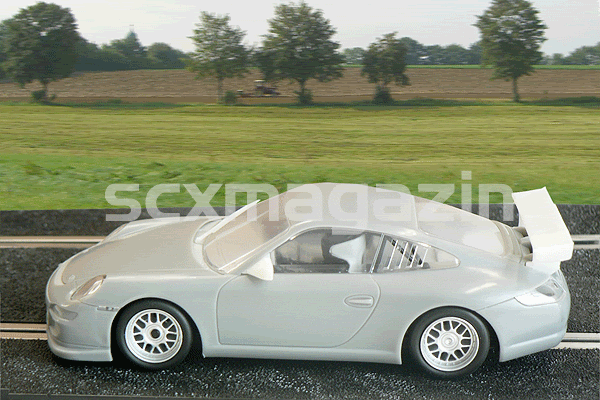 Photo used with permission from Porsche Motorsport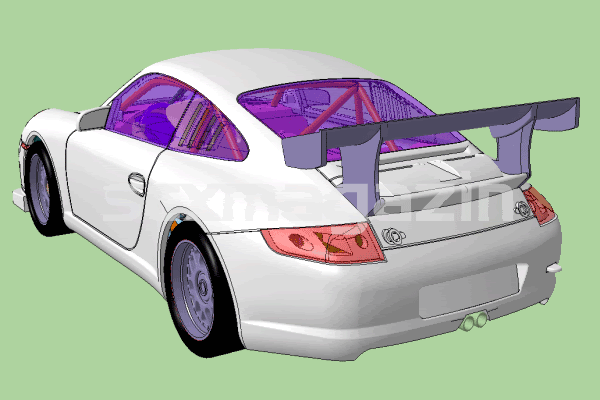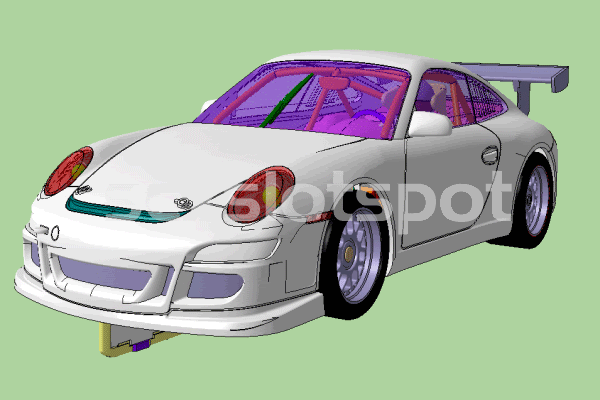 I'm pleased to see the vented side windows and a good ride height. From these photos it looks like it's slightly lower than the AutoArt. The wheels look on the money too...very exciting.
Slot car photos provided by
SCX Magazin.de
. from Tecnitoys Juguetes S.A.
***edit*** How quickly I forget!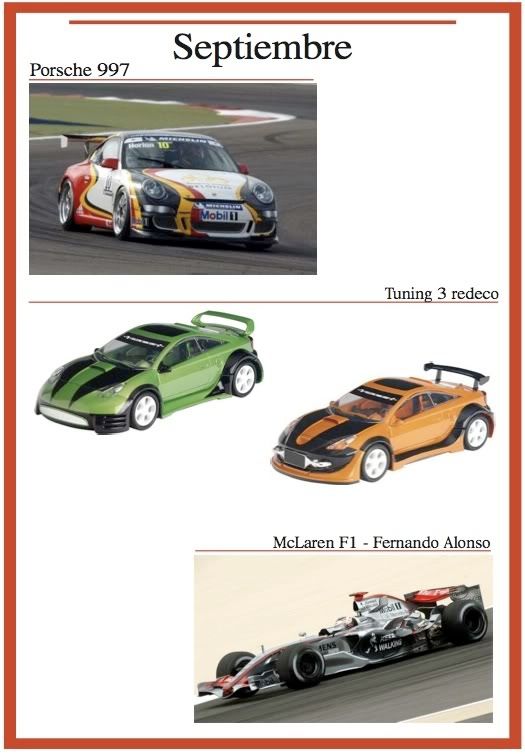 ***edit***