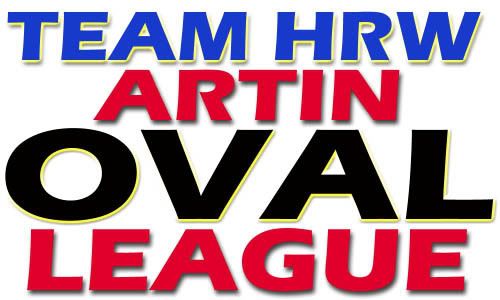 Welcome Slot Car Racing Fanatics!
RACE FORMAT
Counted Lap Heats
Number of laps depending on number of drivers entered.
All laps will be totaled at the end of race #1
These totals will carry over to race #2
The person with the most total laps wins!
TRACK CALLS
A track call will only be performed if there is a major pile up, otherwise turn marshals will get individual cars and the race will keep going.
No Yelling Or Whining At Our Marshals
If you do, then you can go get your own car :)
It's all for fun ok?
Speaking of Marshals, if you are signed up to race and are waiting to come in on lane rotation, we expect you to help.
What does this mean? It means stay in the slot :)
Will my car get hit? - Most Likely Many Times!
Will my car be damaged? - Good Possibility!
(So if you don't like some rubbing, bumping, and banging this is not for you)
What if my car breaks during racing? - Have a seat and get to work!
In other words, we are not going to stop racing while you rebuild your car.
Colored Lane Stickers Will Be Used
There Will Be Snack Food On Hand

FOR MORE INFO CONTACT THE TRACK HOSTS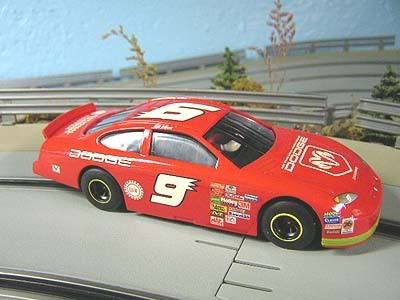 RACE #1 - June 28th
Location: - HobbyWorld, Poplar Bluff, MO
Track: 6 Lane Carrera
Controllers Provided By Track Owner
After-Market Power @ 12 Volts
Contact Info For Directions & Accommodations:
Phone: 1-573-686-1211
Email: hobbyworld@att.net
Start Time - 11:00 AM
********************************************
RACE #2 - July 26th
Location: - Cloverleaf Speedway, Memphis, TN
Track: 4 Lane Carrera
Controllers Provided By Track Owner
After-Market Power @ 12 Volts
Contact Info For Directions & Accommodations:
Phone: 1-662-404-6661
Email: the1pecoskid@yahoo.com
Start Time - 11:00 AM
********************************************
Our Goal Is To Make Things As Simple As Possible
********************************************