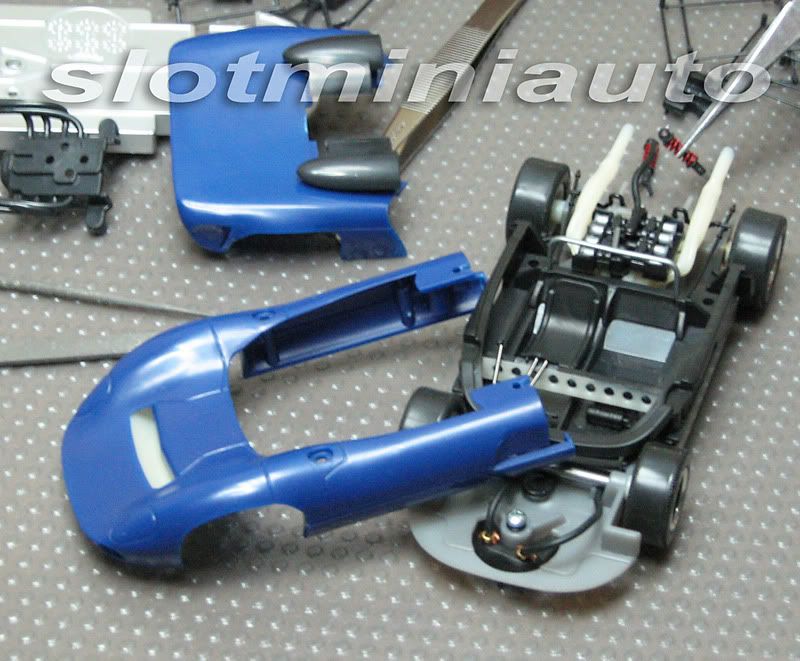 SLOT MINIAUTO 44 - JUNIO
La revista Slot MiniAuto del mes de Junio, destaca en su portada los F1 clásicos de Superslot, el Lotus 49 de Jim Clark y el Eagle de Dan Gurney. También son protagonistas de la cubierta, la prueba del nuevo Seat Toledo GT de Scalextric, el Lexus SC 430 de Ninco y el Porsche 997 Carrera S de AutoArt en escala 1:24.
Este número incluye además las pruebas en pista del nuevo Ferrari F40 Racing de Fly, Seat Ibiza Bimotor de Scalextric, y el nuevo chasis Zorro de Project Slot. El Delahaye 145 S LM38 de TRRC, es otro de los protagonistas del interior de la revista.
En la sección de noticias, varias sorpresas, entre ellas las fotos espía del nuevo Lola T70 Spyder de Sloter.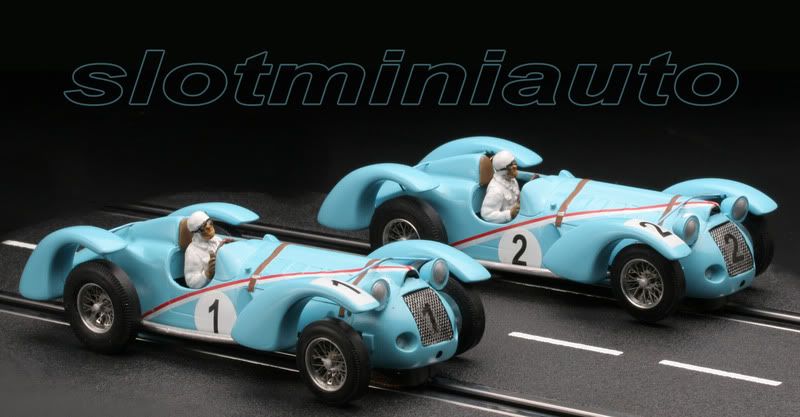 SLOT MINIAUTO 44 – JUNE
The magazine Slot MiniAuto of June, emphasized in his cover the Scalextric 1967 F1 classic, Jim Clark Lotus 49, and Dan Gurney Eagle. They are also featured in the front page, the test of the new SCX Seat Toledo GT, the Ninco Lexus SC 430 and the Porsche 997 Carrera S of AutoArt in 1:24 scale.
This number also includes track test of the new Ferrari F40 of Fly in Racing version, Seat IbizaBimotor of Scx, and the new Project Slot chassis for RallySlot, the Zorro. The Delahaye 145 S LM38 of TRRC, is another of the featured inside the magazine.
In the News pages, several surprises, including Spy Pics of the new Sloter Lola T70 Spyder.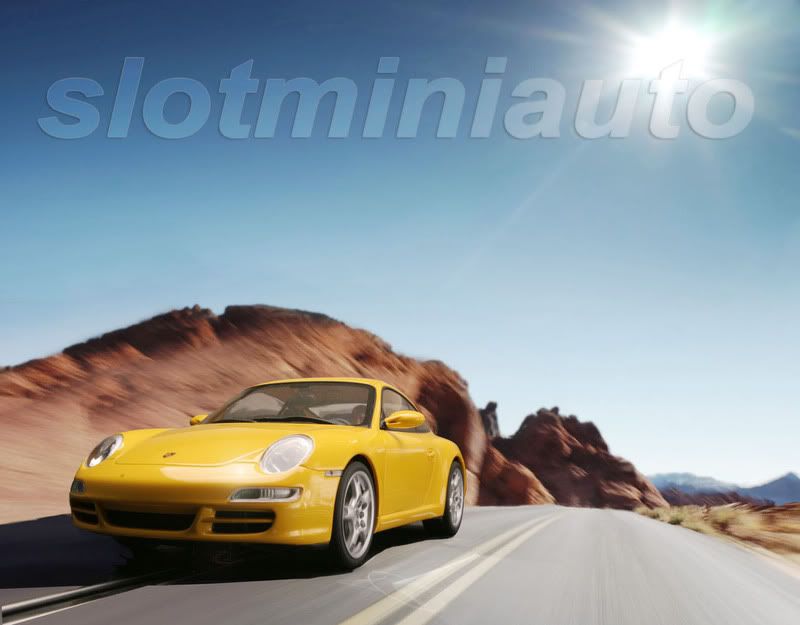 COMUNICATO STAMPA
SLOT MINIAUTO 44 – GIUGNO
La rivista Slot MiniAuto del mese di giugno, ha sottolineato nella sua copertina le Scalextric 1967 F1 Classico, Jim Clark Lotus 49 e Dan Gurney Eagle. Sono inoltre illustrati in prima pagina, il test della nuova Seat Toledo GT di Scx, la Ninco Lexus SC 430 e la Porsche 997 Carrera S di AutoArt in scala 1:24. Questo numero comprende anche la prova di pista della nuova Ferrari F40 di Fly in versione Racing, Seat IbizaBimotor di Scx, e il nuovo telaio per RallySlot, Zorro, di Project Slot. La Delahaye 145 S LM38 di TRRC, è un altro degli attori all'interno della rivista.
In The News pagine, diverse sorprese, tra cui Foto Spia della nuova Lola T70 Spyder di Sloter.