New Morgan Aero 8-DeWalt livery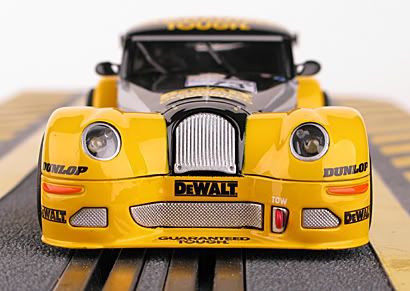 The DeWalt Morgan Aero 8 was raced in the 24 Hours of LeMans in 2002 by the trio of Richard Stanton, Steve Hyde, and Richard Hay. The 4 litre car also competed in the British GT Series.
The classic styling of the car makes maybe the most unique GT sports car being raced today.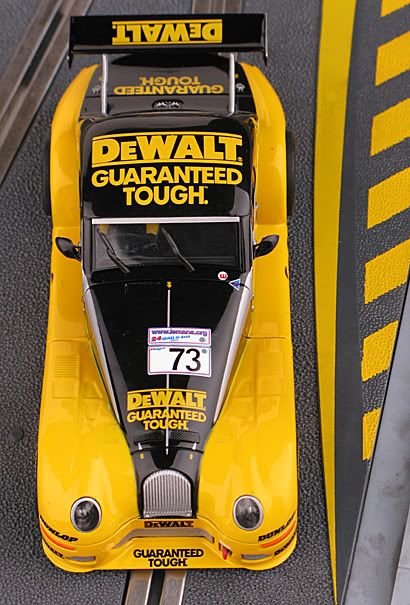 Labels: Morgan Aero 8, SCX, SCX WorldWide.com