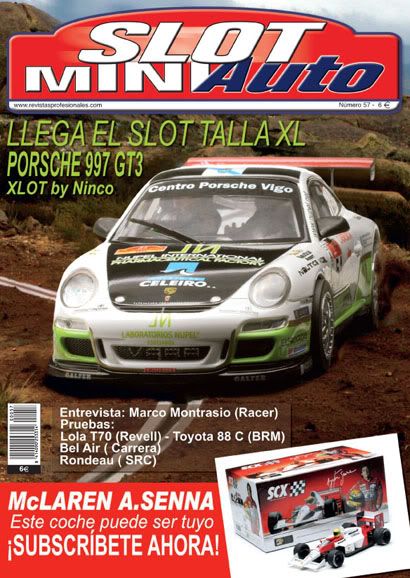 SLOT MINIAUTO 57 – JULY
The new Porsche 997 of Xlot by Ninco is the highlighted protagonist on the Slot MiniAuto cover of July. On the inside you can find the track tests of the new Lola T70 of Revell, the Chevrolet Bel Air of Carrera, the new and exclusive Rondeau M379B of Slot Real Car, the Honda NSX and Lexus SC430 from japanese GSlot and the assembly kit of the Toyota 88 C of BRM. It includes an extensive interview with Marco Montrasio of Racer.
You can also read the chronicle of the second meeting of SCX collectors VIP's. The new Slot Miniauto subscription car, the McLaren MP4/6 Ayrton Senna, also stands out on the cover.
(More information on www.revistasprofesionales.com)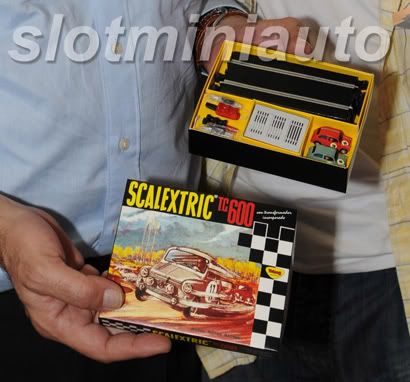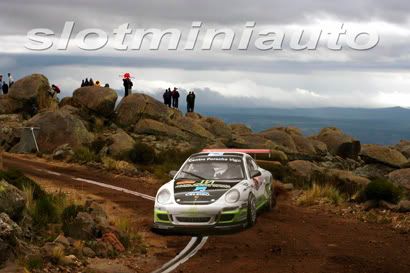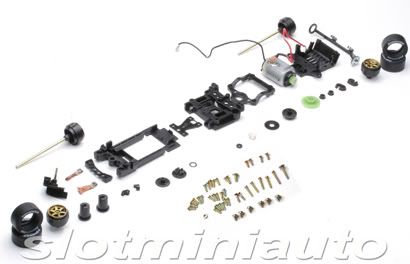 SLOT MINIAUTO 57 - JULIO
El nuevo Porsche 997 de Xlot es el protagonista destacado de la portada de Slot MiniAuto del mes de julio. En el interior se pueden encontrar las pruebas en pista de los nuevos Lola T70 de Revel, el Chevrolet Bel Air reproducido por Carrera, el Rondeau M379B de Slot Real, los Honda NSX y Lexus SC430 de Gslot y el montaje del Toyota 88 C de BRM. Se incluye una entrevista a Marco Montrasio de Racer.
Además se puede leer la crónica del segundo encuentro VIP de coleccionistas de Scalextric.
El nuevo coche de suscripción, el McLaren MP4/6 de Ayrton Senna, acapara también gran parte de la portada.
(Más información en www.revistasprofesionales.com)