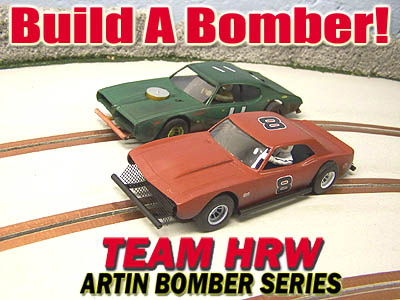 Wanted to share with the readers of SCN an article on how we go about building a Saturday Night Bomber car using the Artin Chassis as a platform. Home Racers across the country have been building these for quite some time now and the popularity of them seems to keep growing.
Soon an Artin Stocker Series will be organized Nationwide where several classes of Artin Stockers will be raced along with this class of Bombers.
So if you enjoy good old American Saturday Night dirt track racing, we hope this article will help you create your very own bomber!
CLICK HERE FOR FULL ARTICLE
- Harry