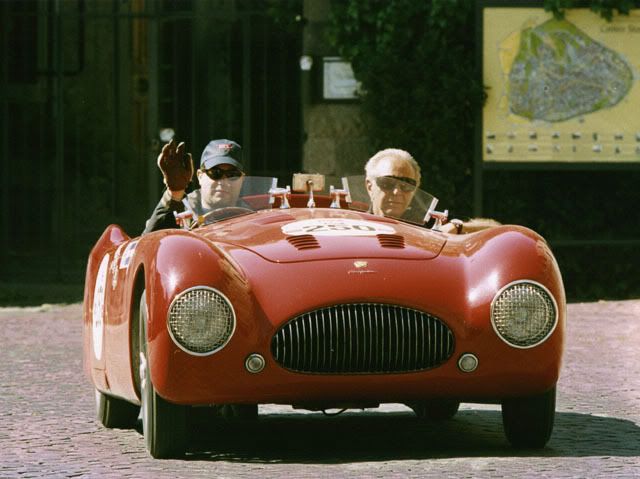 Sometimes my job has its perks, this week I got a chance to shoot a very cool car and meet some really nice gentlemen. They have several very nice vintage race cars, including an Alfa that's being restored raced by none other than Fangio himself!
I'm not allowed to post photos on my personal website that I do for work but...
to watch the video of the Nuvolari Spyder I shot this week click on this link.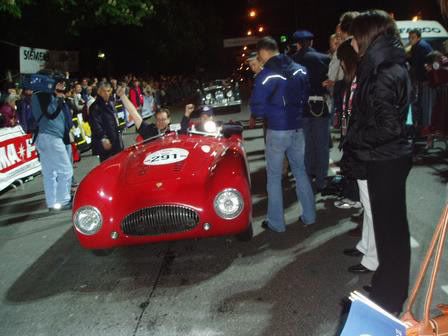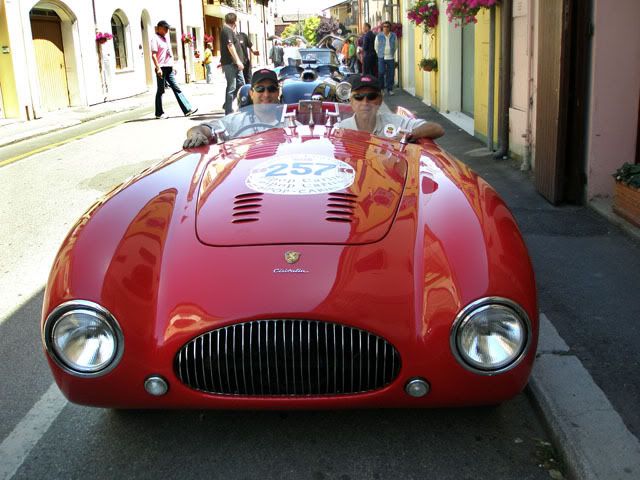 ***Updated with photos that Alden sent me*** These photos are from a few years of the Mille Miglia. The middle photo is from 2004 from the finish line of the Mille Miglia! Very, very cool.
DK