COMUNICADO DE PRENSA
SLOT MINIAUTO 41 – MARZO 2008
La Feria Internacional del Juguete de Nuremberg es la principal protagonista del contenido de la revista del mes de Marzo. Un extenso recorrido por las propuestas de todos los fabricantes con sorpresas y fotos inéditas. Además se incluye la prueba en pista del nuevo Renault 5 MaxiTrubo de Team Slot, la nueva versión del Porsche 962 IMSA de BRM, en escala 1:24, las versiones Toro Rosso y Red Bull de Carrera, la preparación del Clio de NSR para Clio Cup 2008 y las versiones de Le Mans del Chevron B16 de Bitume Slot.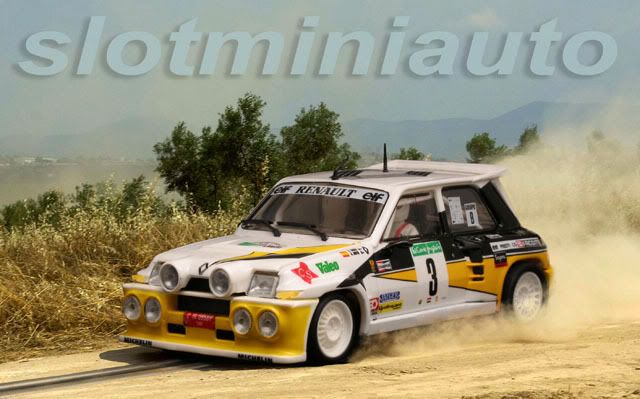 PRESS RELEASE
SLOT MINIAUTO 41 - MARCH 2008
The Nuremberg Toy Fair report is the main protagonist of the magazine for the month of March. An extensive tour around, with the complete proposals from all manufacturers, surprises and unpublished photos. It also includes the new Team Slot's Renault 5 MaxiTurbo track test, the new BRM version of the Porsche 962 IMSA in 1:24 scale, Carrera versions of Toro Rosso and Red Bull F1; the racing preparation of the Clio from NSR for the 2008 Clio Cup and Bitume Slot versions of Le Mans Chevron B16.
COMUNICATO STAMPA
SLOT MINIAUTO 41 - MARZO 2008
La Fiera del giocattolo di Norimberga è il principale protagonista della rivista per il mese di marzo. Un ampio giro, con la completa proposte da tutti i produttori, sorprese e foto inedite. Comprende anche la prova in pista di la nuova Renault 5 MaxiTurbo de Team Slot, la nuova versione della Porsche 962 IMSA BRM in scala 1:24, Carrera versioni di Toro Rosso e Red Bull F1; le preparazione della Clio da NSR per la Clio Cup 2008 e versioni Chevron B16 Le Mans di Bitume Slot.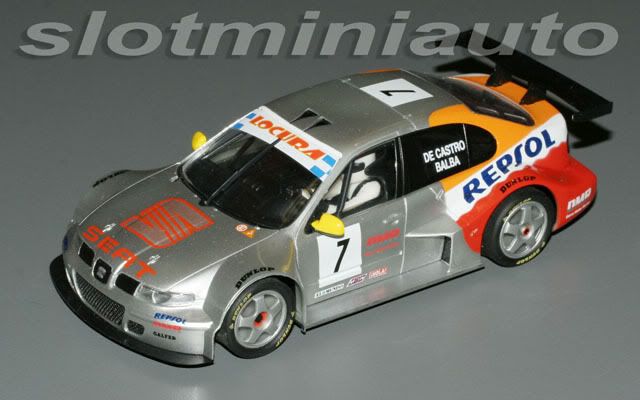 PRESSEMITTEILUNG
SLOT MINIAUTO 41 - MÄRZ 2008
Der Nürnberg Toy Fair Bericht ist die wichtigste Protagonist der Zeitschrift für den Monat März. Ein umfangreicher Rundgang, mit der vollständigen Vorschläge von allen Herstellern, Überraschungen und unveröffentlichte Fotos.
Dazu gehört auch der neue Team-Slot Renault 5 MaxiTurbo Test Track, der BRM neue Version des Porsche 962 IMSA im Maßstab 1:24, Carrera-Versionen von Toro Rosso und Red Bull F1, der Renn-Vorbereitung der Clio aus NSR für die 2008 Clio Cup und Bitume Slot-Versionen von Le Mans Chevron B16.