SCXperiment - First volume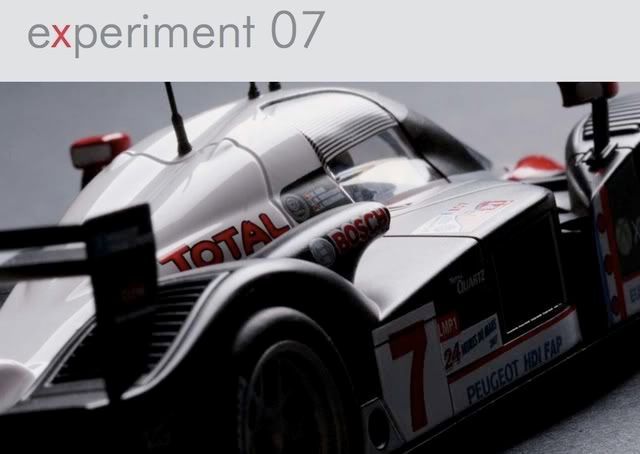 At this link you can see the results of a collaboration between Guido and I.
My photos of SCX Peugeot 908HDi were put together by Guido into an amazing design! And I can honestly say is the best use of my photos over the whole 15 years of my career as a photographer.