Carrera gives you wings.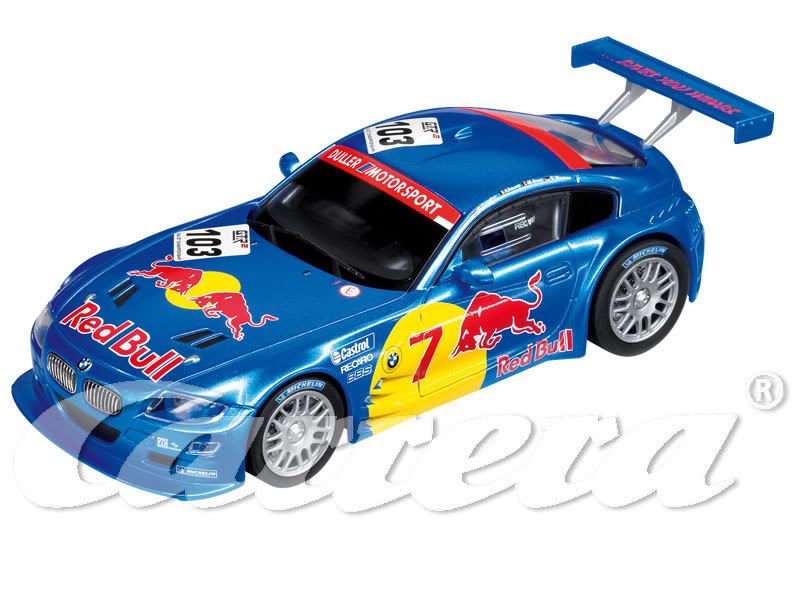 The Red Bull BMW looks like it will be out soon. Carrera posted this photo on their website and it sure looks like a slot car to me and not an artist's interpretation of a design.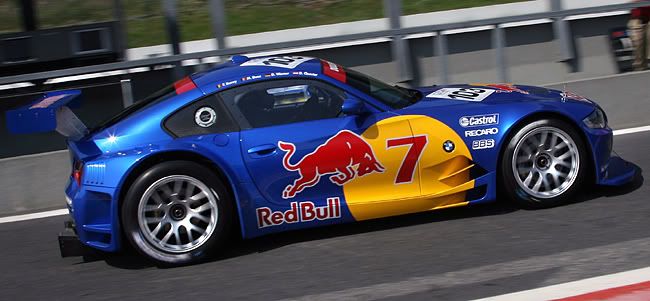 The real BMW for comparison, photo used with permission from Red Bull Photofiles.com. No reuse of this photo without their permission.
DaveK