Carrera's 935/78 is here!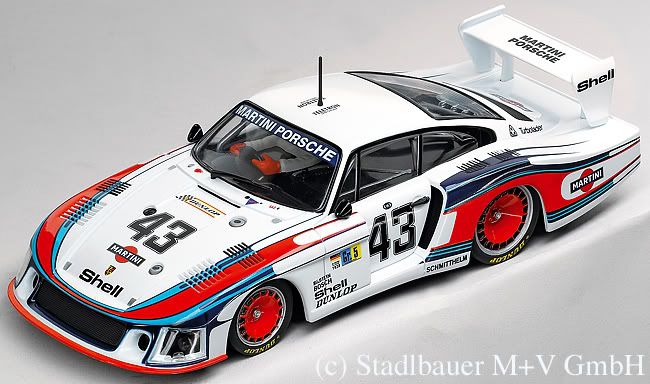 A photo of the new Carrera 935/78 from
(c) Stadlbauer M+V GmbH
And this is the one that's been on the Carrera site for a while now.
A lot of people have been waiting to see what this car would look like and this photo shows Carrera did a great job with this car! Kudos to Carrera and thanks Stadlbauer for the photo!
DaveK
Publisher, Slot Car News