Carrera's NY toyshow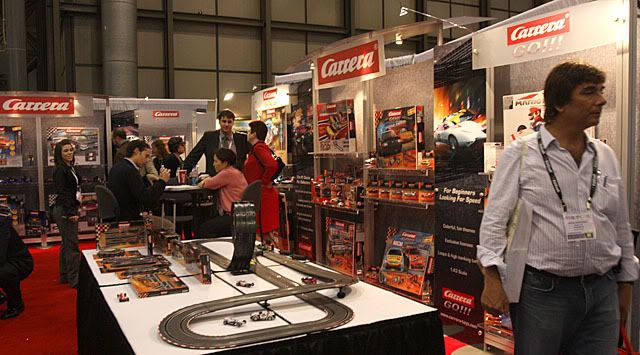 Things were jumping at the Carrera booth in New York. They had lots of new products on display. Two that jumped out to me were the concept Camaro (here in a fire red).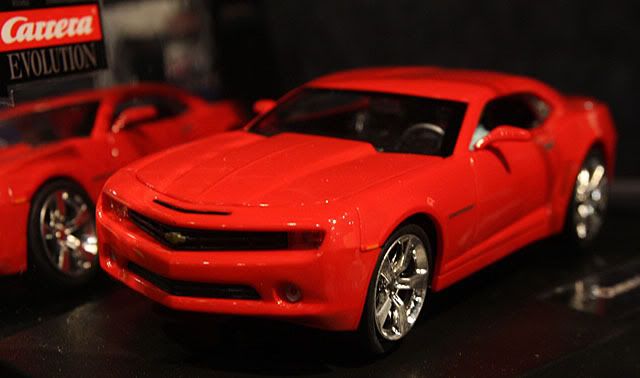 And the Carrera GO!!! SpeedRacer pair of cars...these should be quite successful for them!