The Pantera is the first slot car of this popular car... but...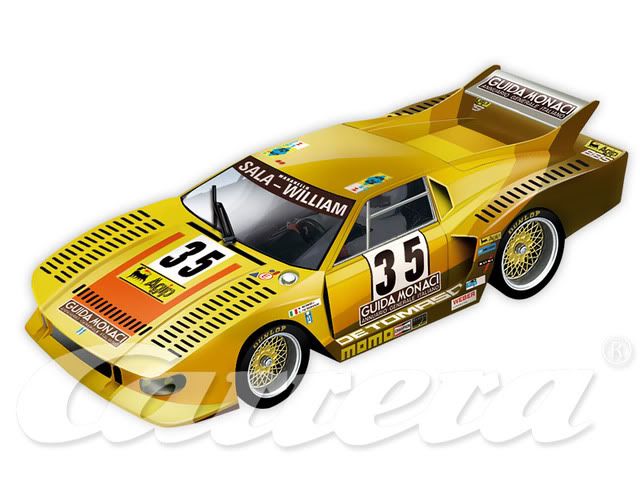 ...the Chevy Monza will be a huge hit and is very welcome I'm sure by many US slotters.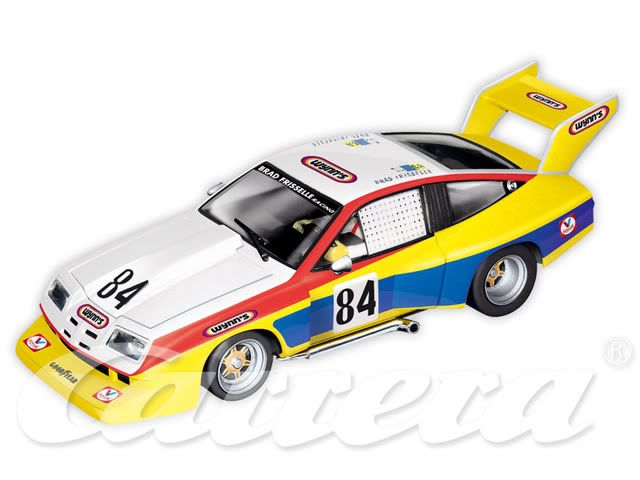 A '57 Chevy will surely be popular.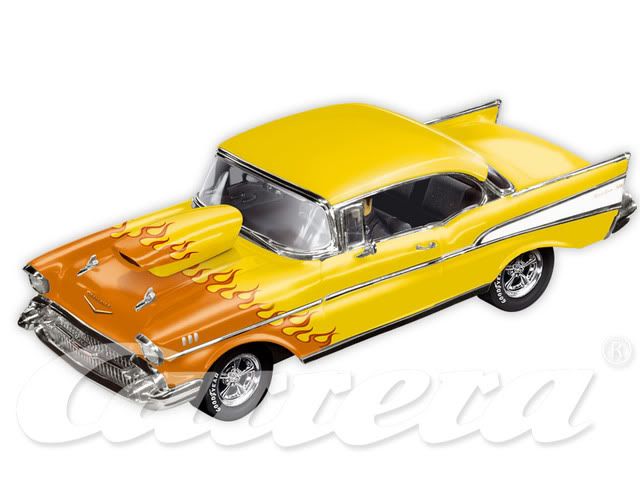 A Lee Petty stock car as well. So I'd expect to see a 3 car digital set at some point from Carrera with ALL three Petty's in it.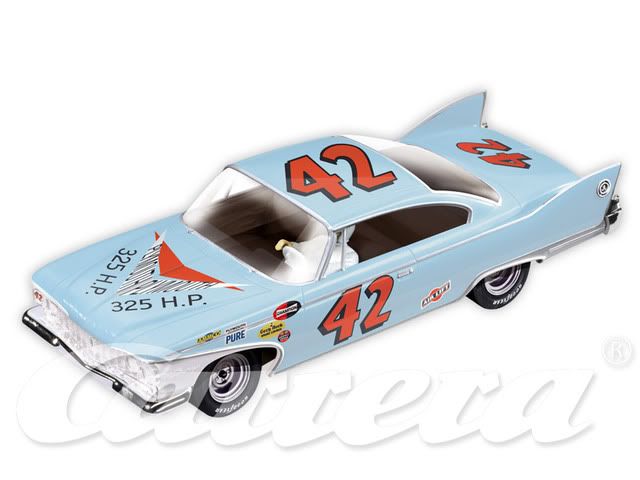 1/24 Ferrari 250 GTO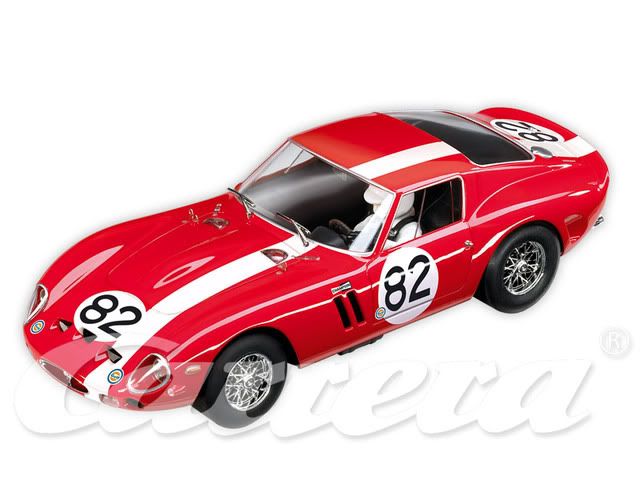 GO!!! cars...er trucks...um...well.