....finally something to watch on TV again.
It's RACING SEASON AGAIN!!!!!!!!!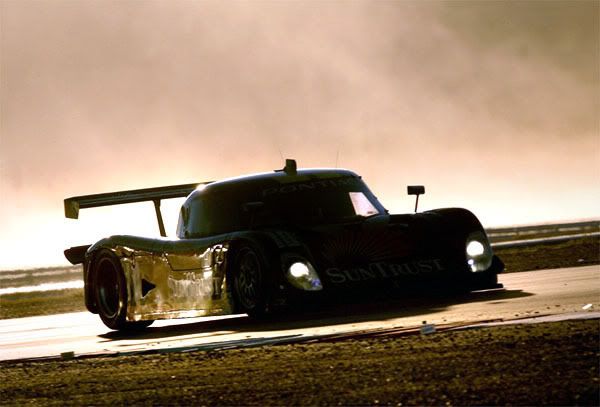 The Rolex 24 Hours of Daytona will be updated here on SCNews as often as I can...hopefully the coffee doesn't run out!
You can keep tabs on the race at this link
...a constantly updating screen that refreshes every few seconds during the entire race.

Photo used with permission of the Grand American Series.