Get 'em while you can.
I know I've mentioned this in the past but.... if you're thinking of buying some of Spirit's latest cars, don't hesitate to do so. They will be produced in VERY limited numbers world-wide. In fact, during a conversation the other day with Cal of Kimrey Enterprises, he mentioned that his stock of many cars is totally gone! This is the case on Fantasy World's site as well, many of the Sport versions are gone. In fact there are only around 300 or so still in Spirit's own supply of certain versions!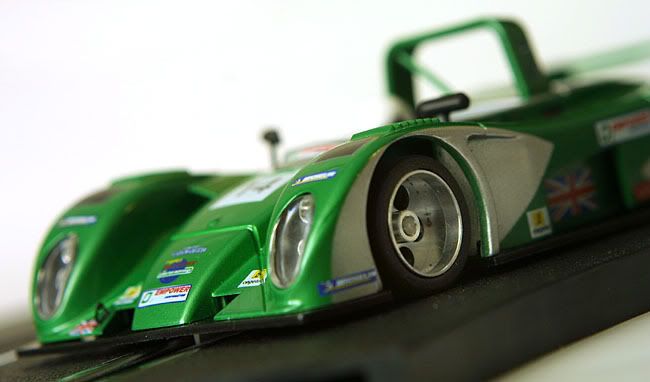 This is a cautionary tale just in case you're on the fence about buying some upcoming cars.... you've been warned!
DaveK