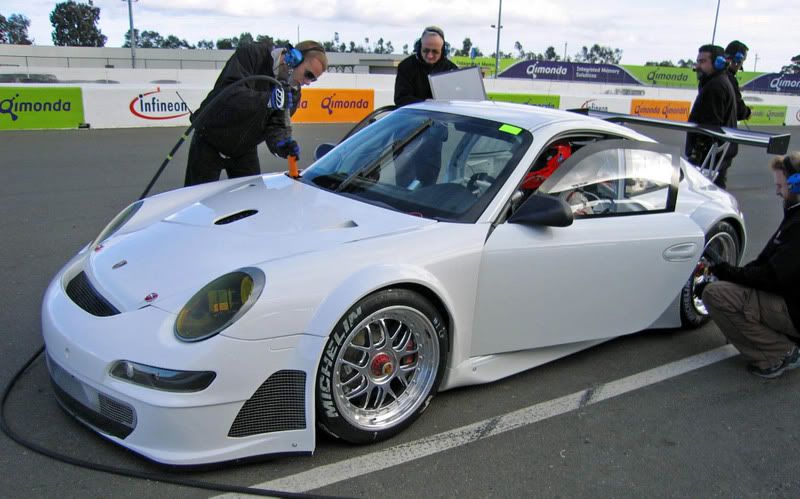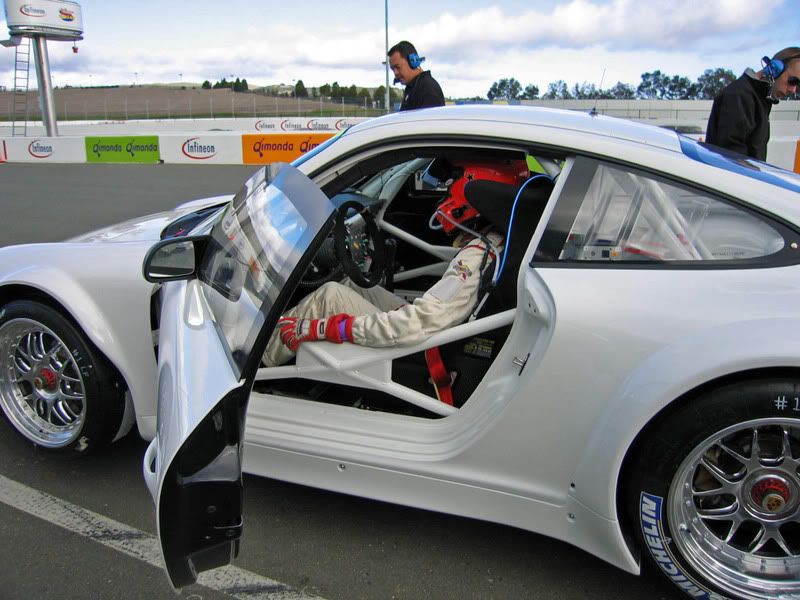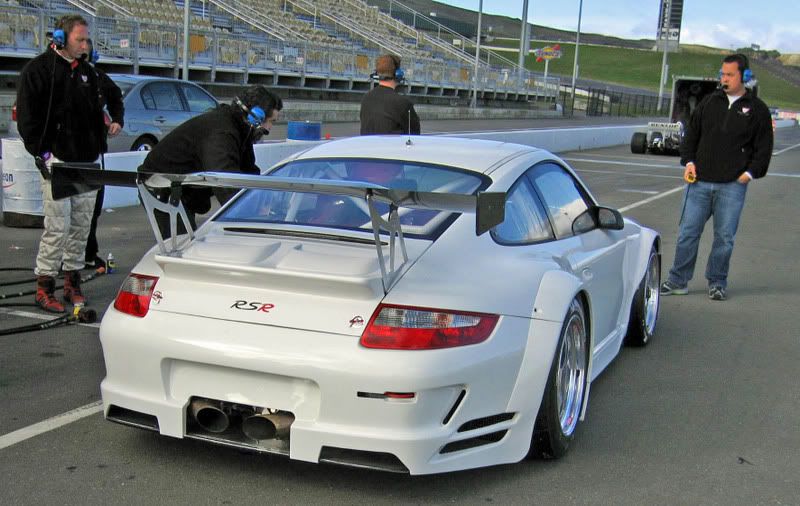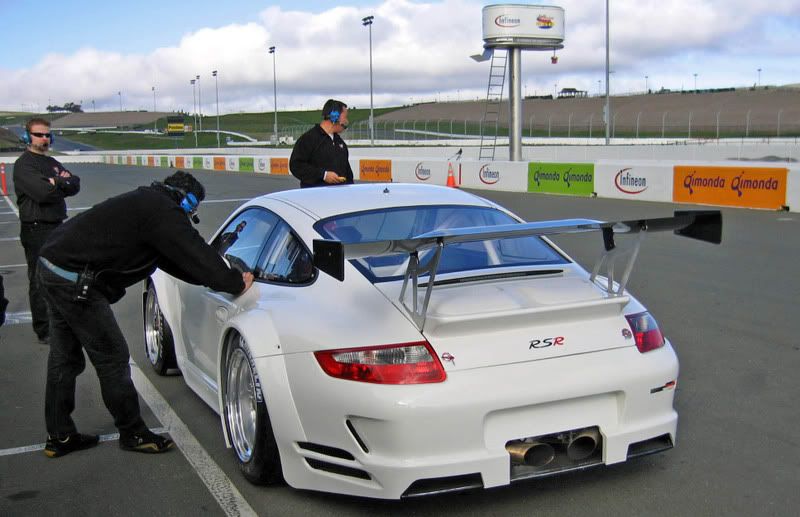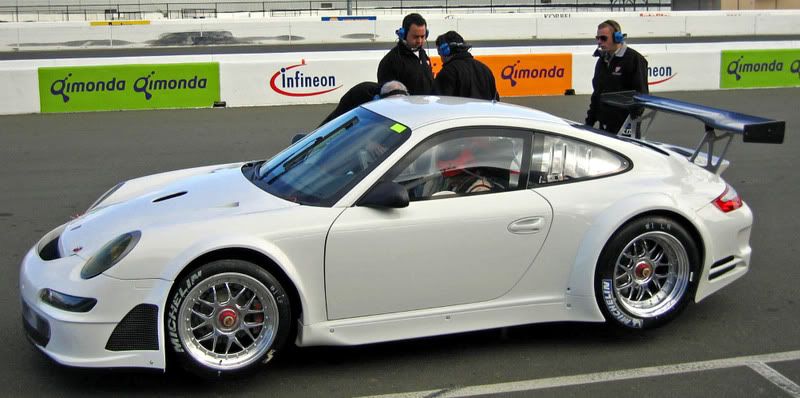 Flying Lizard Motorsports
took delivery of its two Porsche 997 RSR race cars last week as North American factory-supported teams continue preparations for the 2007 American Le Mans Series season.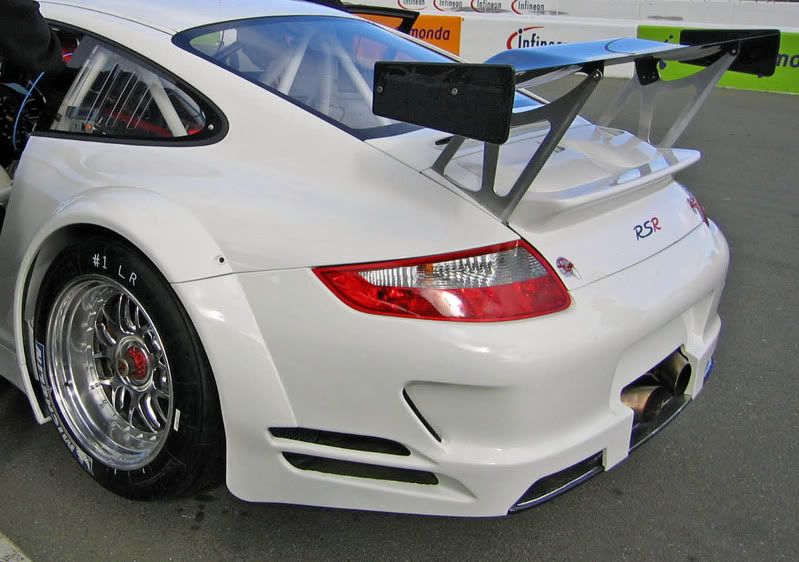 Flying Lizard and Tafel Racing will field two Porsche 911 GT3 RSRs in the Series' highly competitive GT2 class. Rahal Letterman Racing has confirmed one Porsche for the season although team principal Bobby Rahal said in October that two cars for the team is a possibility.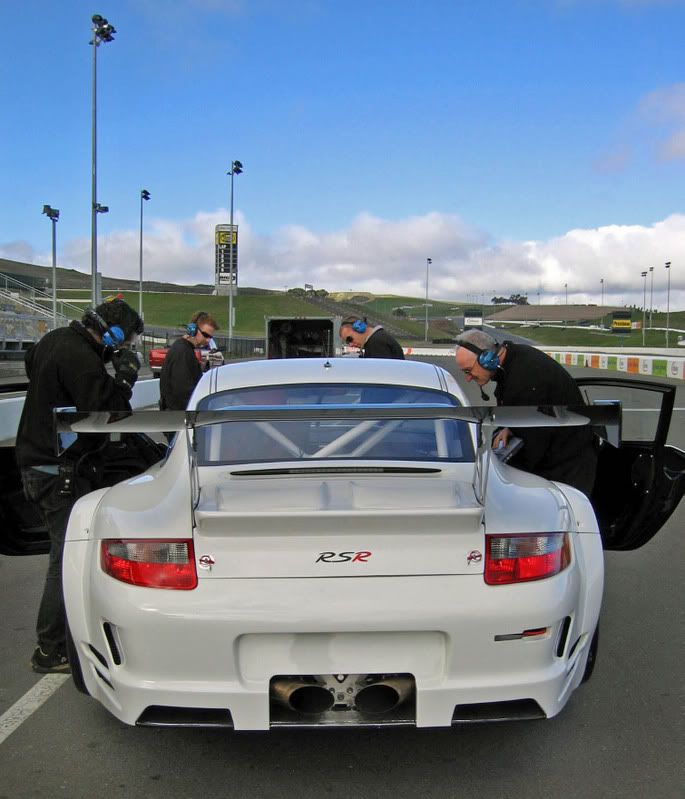 All three teams are expected to have their cars present for the third annual American Le Mans Series Winter Test at Sebring from January 22-24. Anticipation of getting the cars on the track for the first time is growing in all camps.
"Until we get to Sebring for the tests it will be hard to tell," said Flying Lizard's Darren Law. "Everything on paper looks better. It is really hard to say until we get the cars and take them apart.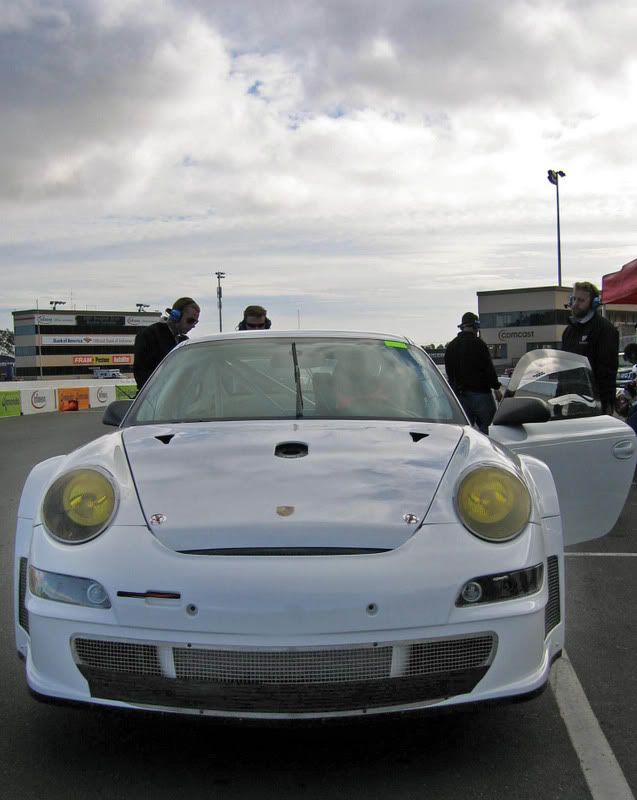 "It is totally different bodywise and changes with suspension," he added. "Sebring will be the first chance to have with the new car. It ran well in Europe and the testing and development have gone well. I cannot see why it will not be better than the 996s."
Photos special to Slot Car News by Jennifer Hart,
Team Marketing Flying Lizard Motorsports, news used with permission for the American LeMans Series site, no reuse without their permission.