Carrera Willy's & Nascar C.O.T. projected release dates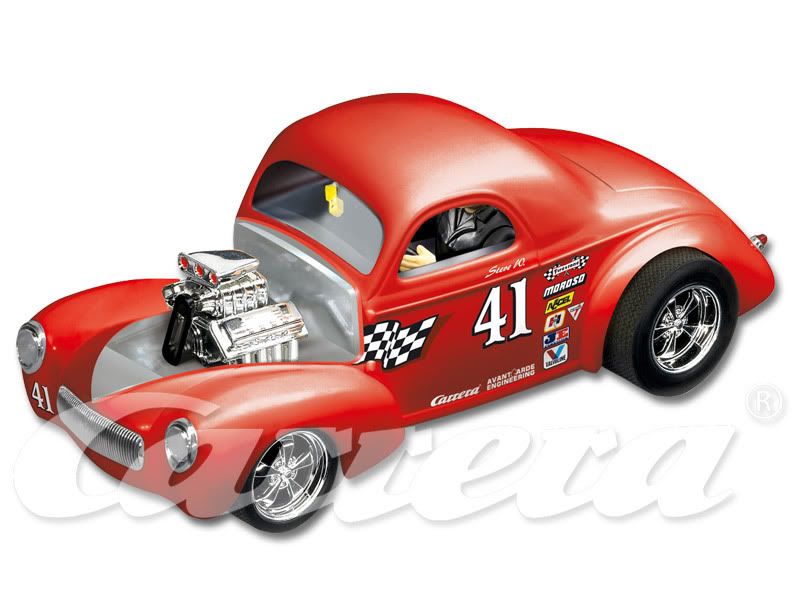 The Carrera Willy's will arrive later this year, around August/September.
The Nascar Car of Tomorrow will arrive in the third quarter of this year. Carrera is the only company to currently have this car scheded for production. It's quite possible that Nascar will switch to this car full time for the 2008 Nascar season so that puts Carrera in a good position to be producing the only current Nascar body.
DK