Rob Livingston, technical editor of Slot Car News, has been busy updating the
Slot Car News Motor list
with an Auto Art test RPM, Parma Homeset test RPM, and Tyco 901 6v test RPM. This list is a feature that we're proud of here at Slot Car News and it's updated as new motors become available to us for testing. Most of the motors currently available are on the list. The list is a service to the readers of Slot Car News and will hopefully be useful if you've got a question about how fast that motor is in your slot car.
Please bookmark the URL for the motor list since it's updated frequently.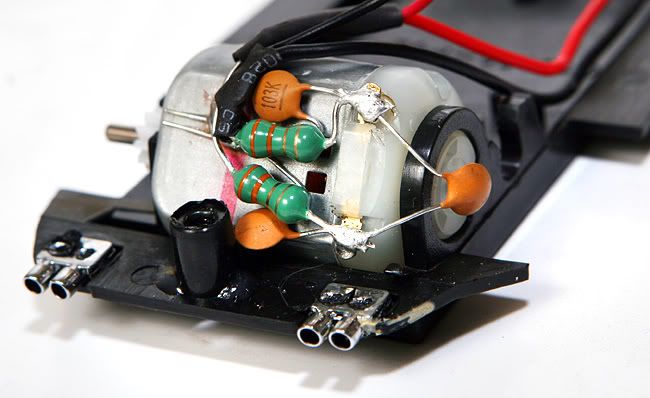 The AutoArt motor was in the new Porsche Carrera S 911(997).