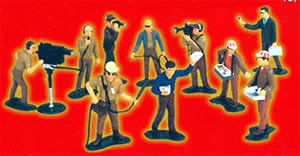 From the MRE website:
MRRC are bringing back their range of plastic figures and buildings.
Starting life in the 1960's with Airfix, these buildings have been released 4 times previously but endure the test of time because they are ideal for decorating circuits for classic racing. As this is one of the most popular types of slot racing, MRRCare making a wise move by bringing these simple but effective kits to life again.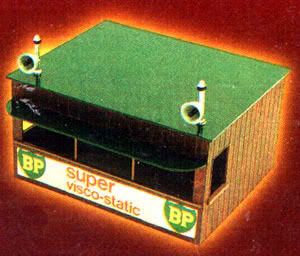 The figures are also original Airfix, completely compatable with the buildings. Five different sets with a total of 52 different figures, all you need is a selection of paints to give them character, then add to your classic racing scenes and around the track.
Thanks to
MRE
for allowing reuse of their news!
DaveK