Well a huge bunch of photos showed up in my inbox from Giacomo in Italy! Just in case you're still on the fence about whether to pick up one of these sets, maybe these photos will help you make up your mind.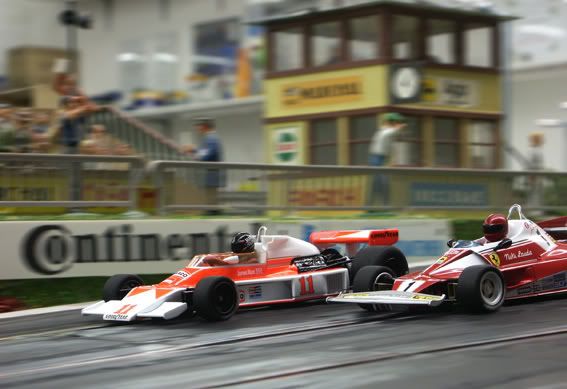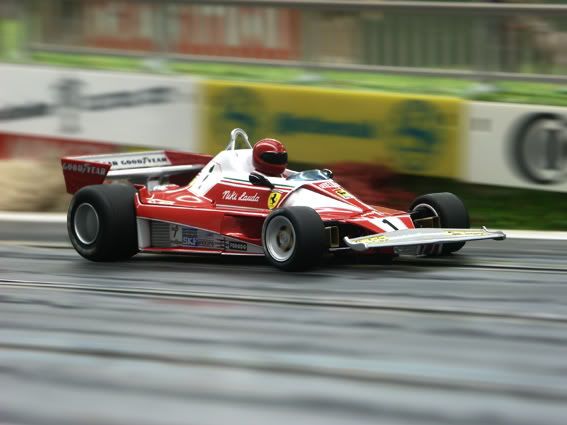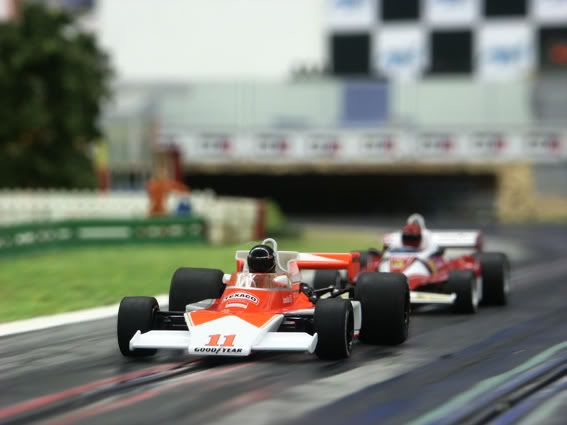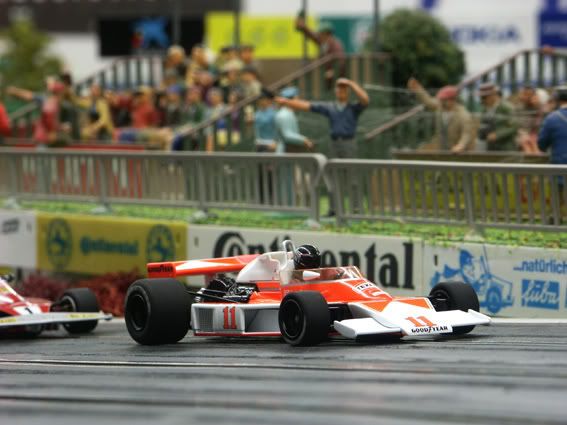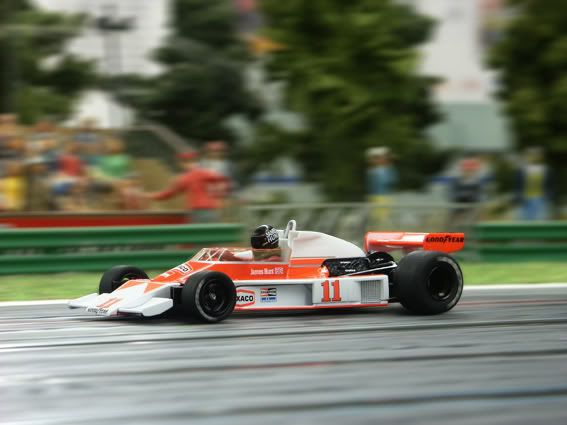 These photos courtesy of Giacomo from
ItaliaSlot
and
Slot Cars Amazing Shots
. Grazie Giacomo!!!!!
DaveK