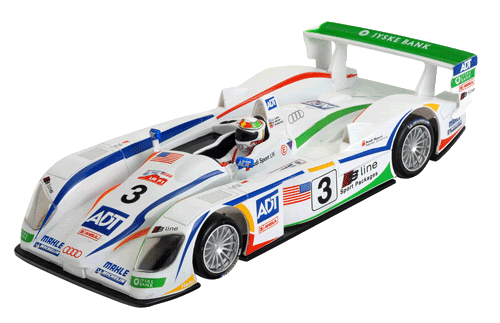 A new range of higher quality cars and accessories designed by slot racing champions for slot car racing enthusiasts in all forms of competition and racing.
* Cars with multiple adjustments to enable the perfect setup for every race situation or track surface.
* Components and spare parts compatible with other slot cars brands.
* Designed to comply with most recent slot racing and rallying regulations.
* Highest quality materials and finished to the highest standard
* The latest advanced technologies and innovative ideas and features
ENJOY RACING WITH US!!