ATLANTA--(BUSINESS WIRE)--Dr. Ing. h. c. F. Porsche AG, Stuttgart, announced today that it is developing a hybrid drive version of its highly anticipated four-door Gran Turismo. The Panamera Hybrid will utilize the same gas-electric drive concept as the Cayenne Hybrid that comes to market at the end of the decade and will claim a remarkable 30% reduction of fuel consumption.
The full parallel hybrid system of the Panamera will be configured with the battery unit positioned below the luggage compartment, and hybrid module, comprising of an additional clutch and electric motor, will be between the engine and transmission. Depending on driving conditions, the hybrid module has the ability to disengage either the combustion engine or the electric motor, or to combine both drive systems as one joint power unit. This flexibility results in benefits such as a zero emissions driving mode, fuel savings in both city and highway driving and maximum performance when desired.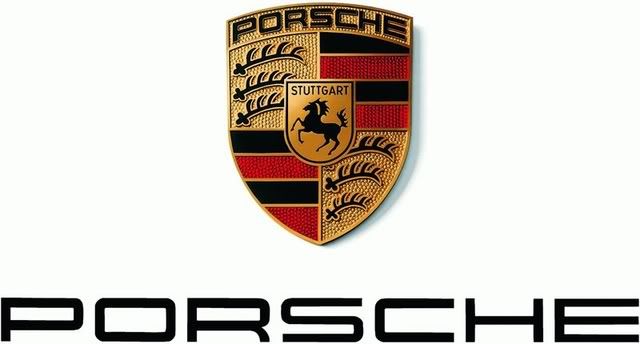 The Panamera, which represents Porsche's fourth model line, will make its world debut in 2009 and promises to redefine the Gran Turismo category by featuring a unique design package that will afford equally generous front and rear space and seating comfort for four while retaining the sporting and unmistakable driving dynamics of every Porsche. Introduced initially with traditional drivetrains, the hybrid version of the Panamera will be offered at a later date.