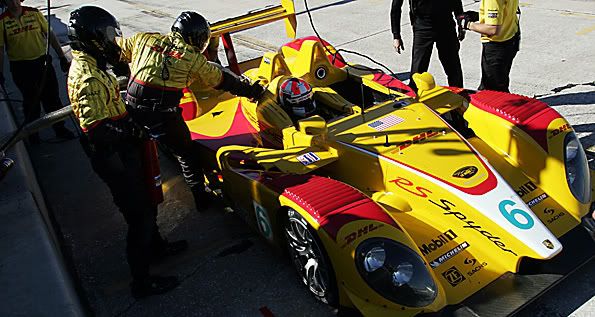 The new RS Spyder, with which Porsche is eager to continue its success streak in the American Le Mans Series, has passed its first practical test. On the opening of the official winter test in Sebring, the Weissach-developed and built sports prototypes concluded their testing programme without problems. Traditionally the winter test begins the countdown to the start of the season on 15th March, when the Sebring 12 hour race, one of the great sportscar classics, takes off on the airfield circuit in Florida.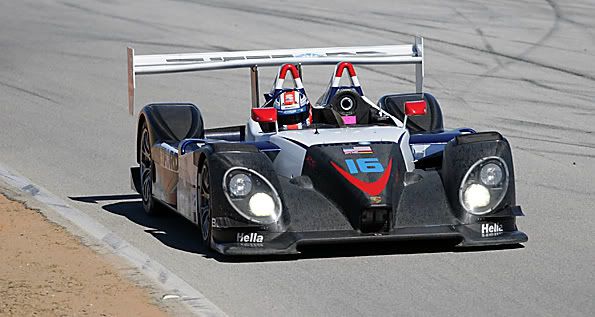 In radiant sunshine and spring temperatures, four RS Spyders, run by Porsche teams Penske Racing and Dyson Racing, rolled onto the track . Over the winter the most successful race car of the 2007 American Le Mans Series underwent further developments in various areas after securing eight overall and eleven class victories last year. "For the new season we made some more improvements to the aerodynamics," says Porsche head of motorsport Hartmut Kristen. Obvious differences are the new nose and the new rear wing. The engine also underwent modifications. Hartmut Kristen: "In this area it was all about reducing fuel consumption and improving the driveability. And we managed this."
Top time of the day for title defenders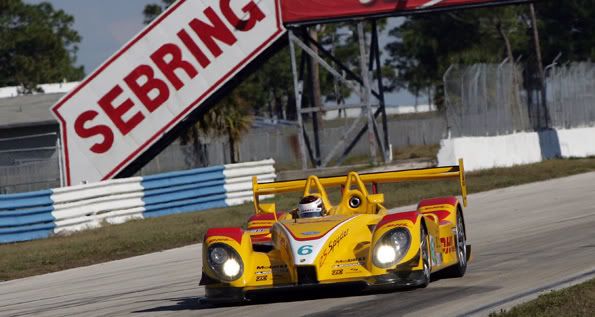 On the first day of the winter test Porsche concentrated primarily on the basic set-up of the RS Spyder for the bumpy circuit in addition to trying out new tyres. Roland Kussmaul, head of performance, was visibly pleased. "We've achieved the insight that we had hoped for." Although the fight for quick lap times is not the first priority, title defenders Timo Bernhard (Germany) and Romain Dumas (France) still managed to post the top time of the day in the LMP2 class with their Penske RS Spyder with starting number 7. Roland Kussmaul: "We are always happy to take a top time home with us."
News and photos used with permission from Porsche Motorsport, no reuse without their permission.