Desert Slot is dedicated to a very specific type of slot car...the rally genre.
From the Desert Slot website:
"
DESERT SLOT
is our name, and we are great lovers of raid-slot championships, as well as of real raid trials: we intent to make available to you all of our experience in this field, which we think has been slightly forsaken by big manufacturers.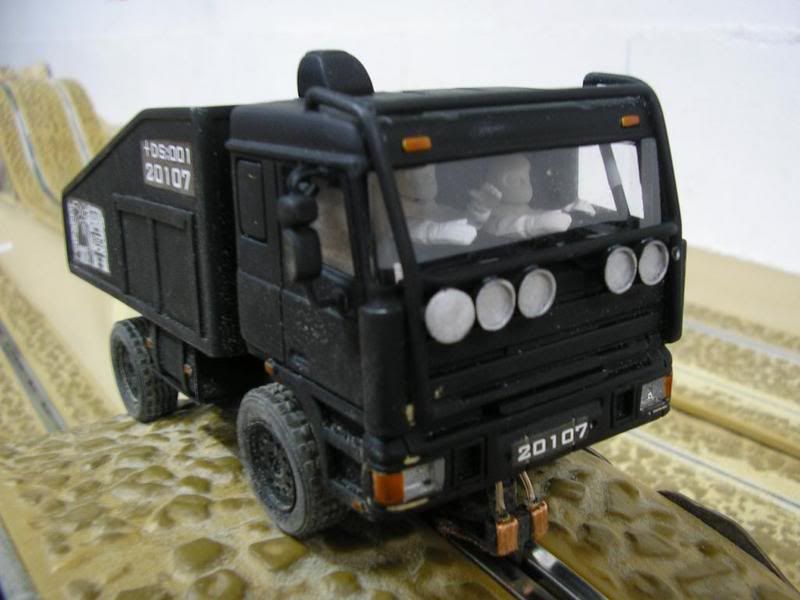 After several years building trucks and cars with the only goal of participating in raid-slot trials and having attracted a certain interest and curiosity to our work in many people, we decided to build a team of people to share ideas and projects with, so we can get to offer you a final product of great quality that we expect fullfills all of your expectations.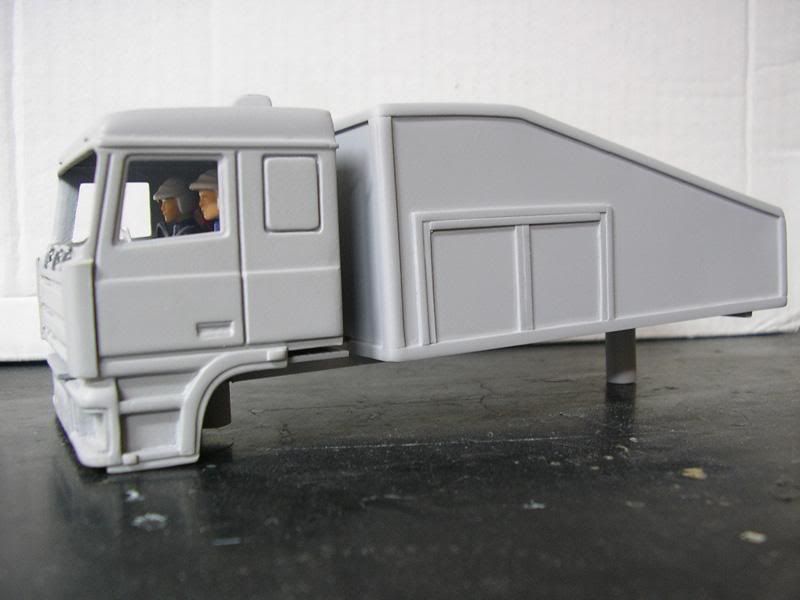 In this web you'll be informed of our daily work and you'll see photos of our trucks/cars, as well as the techniques we're developing to get a final product that is attractive to you and above all really competitive from the start; this is why we intend that the final targets of our work are both collectors and fans of racing and enjoying raid-slots. Our models will undoubtedly liven up the daily more numerous closed parks for raid-slot trials, not forgetting that they'll complete more than one collection in which this type of vehicle was missing."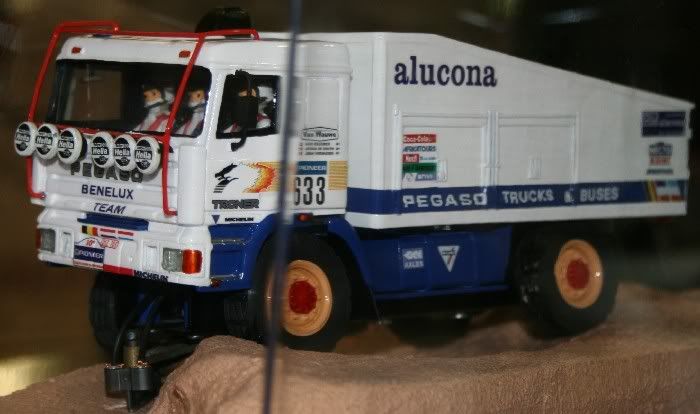 The Pegaso Troner 4x4 Proto Paris – Dakar 1988
slot car
hobbies