I got some specs from Avant Slot that I thought I'd pass along, and some news as well.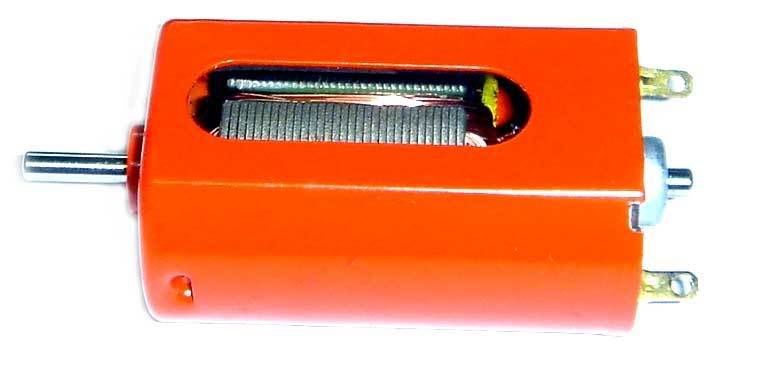 Hurricane motor (orange):
Revs: 27.000 at 14,8 volts.
Torque: 380 gr/cm
Magnet: 250 gauss.
Hunter motor (green)
Revs: 25.000 at 14,8 volts.
Torque:380 gr/cm.
Magnet:300 gauss.
The green one is used, principally in Spain/Portugal/France/italy for Rally slot, due its magnet force. The new orange one has been develop for speed/endurance racing. The new Racing cars (shown below) will carry the new motor, with rear aluminum 16,5 x 10 wheels.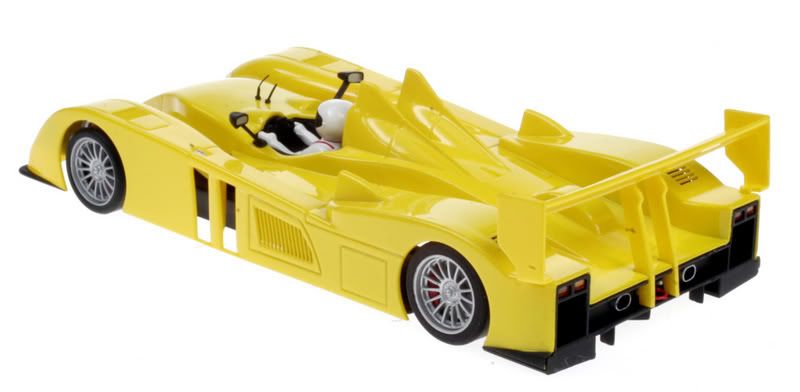 At the begining of September, AVANT SLOT is going to launch the first 1/24 complete race car. The Peugeot 307 WRC.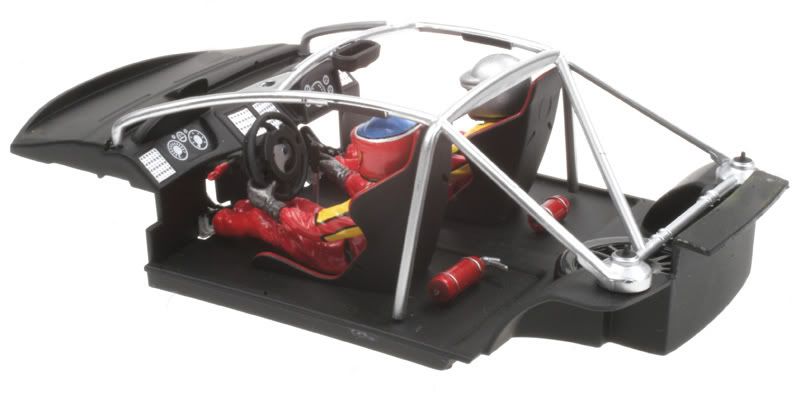 It will have a completely detailed cockpit, and a metal multi regulation chassis. A really ready to run car. Green motor, aluminum wheels and rubber ( not foam) tyres.