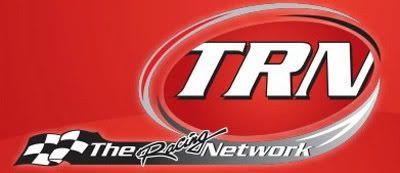 I have nothing against Nascar, I watch it every week....but the US needs an alternative to the "all Nascar/Pinks/Pimp my Ride" nonsense that Speed does toooooooooo much of the time. There's a whole world of racing out there that the US cannot see....but maybe we can
The Racing Network wants to hear from YOU at this link!
Voice your opinion to TRN about whether you'd pick up their channel to get racing on your TV by voting in their pole.
racing
tv
entertainment
television
Sport